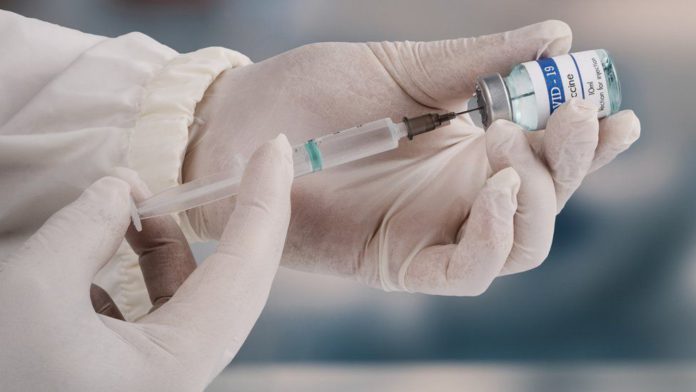 The Ghana Health Service (GHS) has announced that it will begin it's 7th National COVID-19 Vaccination Days (NaCVAD-7) from July 19 to Sunday, July 23 aiming to immunize about one million persons.
According to the Service,10 million people out of more than 30 million population of the country have fully received the vaccines with the rest yet to either vaccinate or undergo complete vaccination.
Speaking at a press briefing to launch the nationwide exercise, Director-General of the Ghana Health Service, Dñ..
Patrick Kuma-Aboagye, highlighted the existence of the virus despite rumours that it is no more.
"As you may recall on the 5th May 2023 the WHO Director-General through the advice of the international health regulatory emergency committee determined that COVID-19 was now an established and ongoing health issue and which will no longer constitute a public health emergency of international concern. He did not say that COVID-19 is no more," he said.
Meanwhile, the country representative from the World Health Organisation (WHO), Dr. Argata Guracha Guyo assured commitment to support Ghana achieve herd immunity against COVID-19.
"The WHO and its sister UN agencies in Ghana will continue to support the government of Ghana for a successful national COVID-19 campaign and by extension the achievement of health for all," he said.