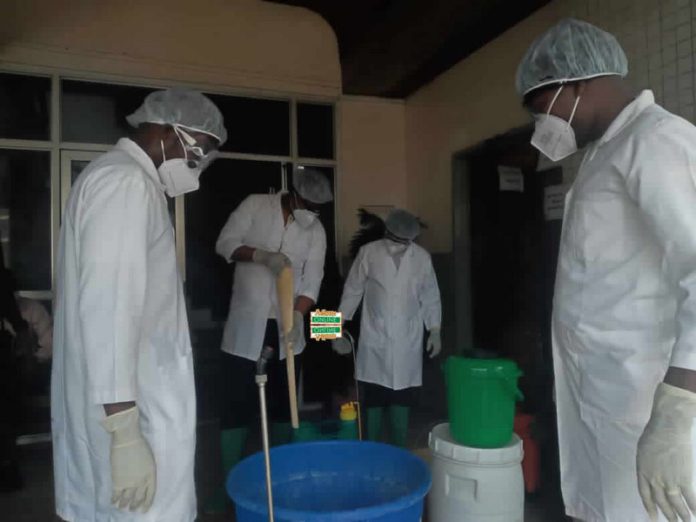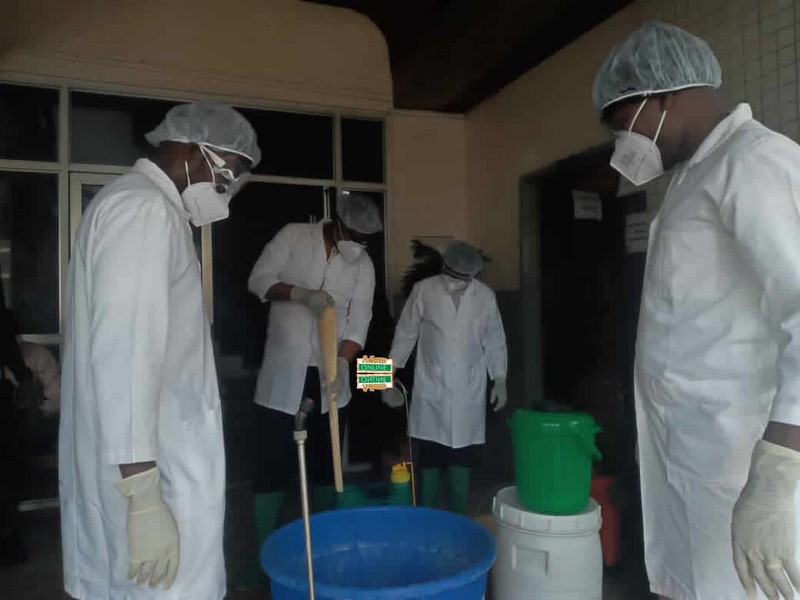 A team of 11 environmental workers is carrying out 'supervised' burial of five persons who died of Covid-19.
The five add to 16 other burials already undertaken by the Accra Metropolitan Assembly's (AMA) Public Health Directorate leaving 27 outstanding bodies to be buried.
Some 48 persons have so far died from the disease with more than 10,000 others infected.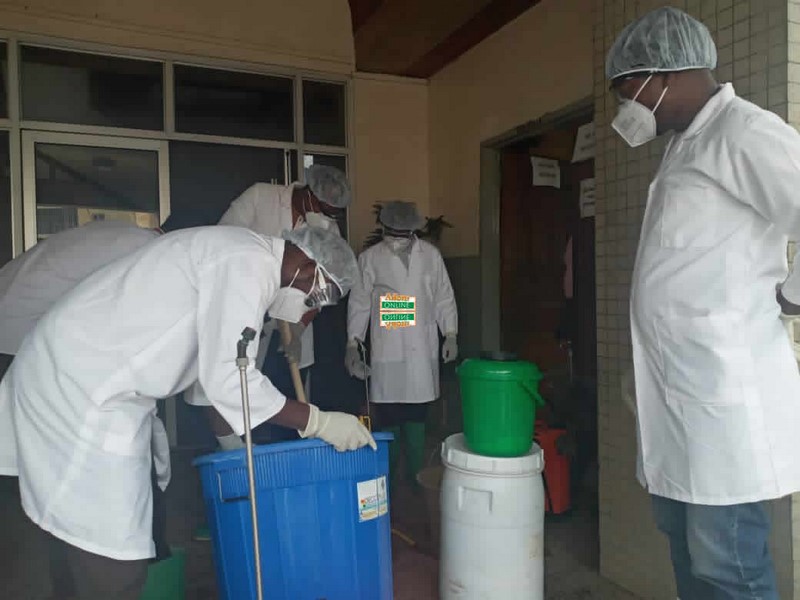 Director of Public Health at the Assembly, Florence Kuukyi,told Joynews as of Thursday June 11, 2020, 32 families had registered with the AMA to have their dead buried.
"Before today, 23 families had registered with us, but as of this morning we have 32," she said.
READ ALSO:
Madam Kuukyi said, "the five we are burying today are all males. We will adhere strictly to the protocols as we have done since the outbreak."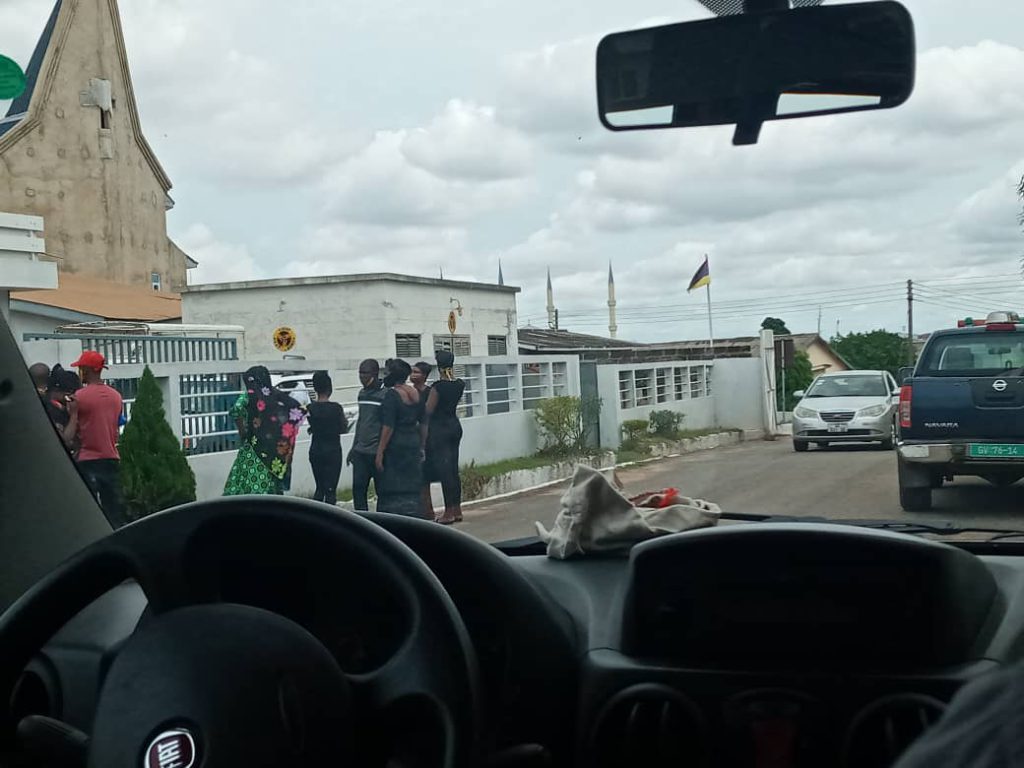 With concern over handling of the dead in other countries with huge death toll, the public health directorate says it would "offer those who succumb a dignified burial."
Burial process
After the bodies are retrieved from the hospital morgue, they are taken through a regimented procedure, before being buried.
Madam Kuukyi said : "A number of the personnel will be dispatched to the cemetery while the others go to the various hospital morgues for the bodies."
According to her, some families donate body bags and coffins to be used to bury their dead.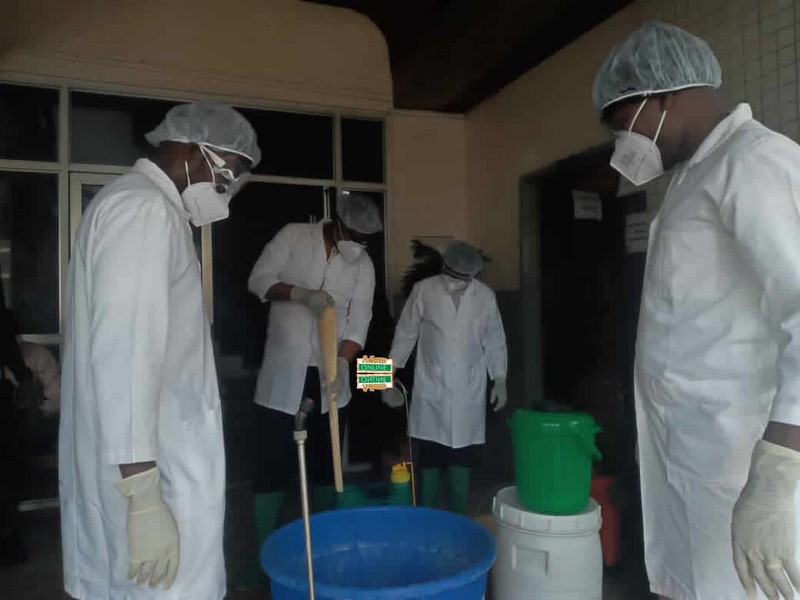 "We put the bodies in the bag and then place them in the coffin, under supervised escort to the cemetery.
"The public health directorate has a lot of work at hand and so we have decided that we will bury five to six bodies every week so we don't get overwhelmed at this stage," she added.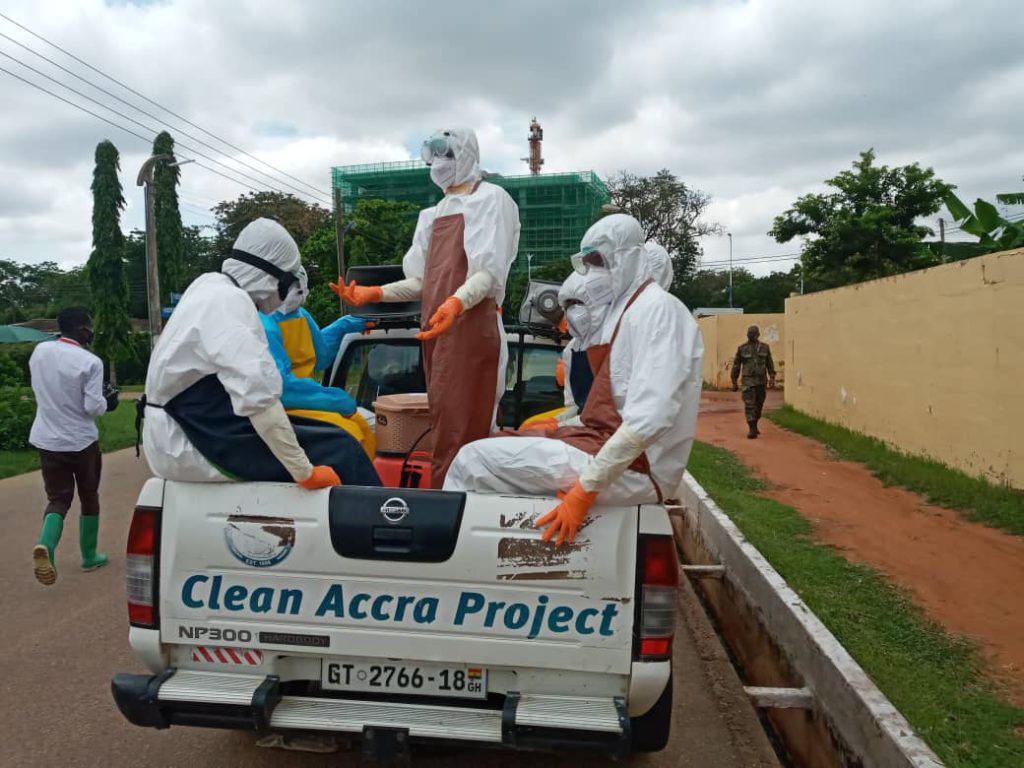 The five bodies being buried today are from the 37 Military Hospital and Greater Accra Region Hospital morgues.