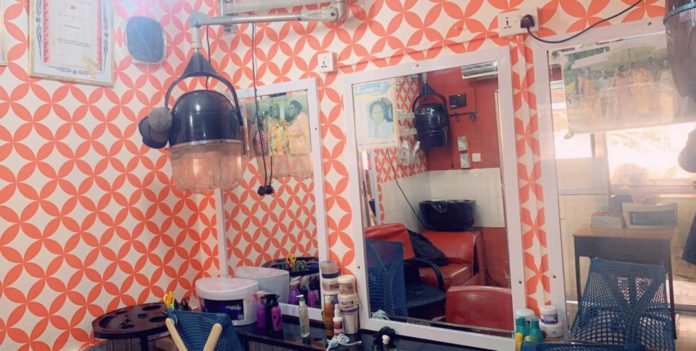 The Ghana Hairdressers and Beauticians Association (GHABA) is asking its members to observe necessary precautionary measures put in place to reduce chances of contracting novel coronavirus ( COVID-19).
GHABA believes apart from medical professionals who are at greater risk of contracting the disease worldwide, those into pedicure, manicure, makeup and hairdressing are too.
Vice president of GHABA, Afia Amankwaa said since the disease spreads through contact, both members and non-members of the association are to take this seriously.
"Tens of health professionals have died in the last few weeks from the disease. We attend to nails, palms, hair among other body parts of clients and need to be fully protected to do so," she said.
In an interview with Adom News, she advised beauticians to ensure that necessary protective equipment including gloves, masks as well as disinfectants are used constantly to avoid contracting and spreading of the virus.
Some beauticians within Tema have already locked up their shops to avoid being exposed to the disease.
"It's good some members have done so but that should be a personal decision while adhering to the precautionary measures. You could make the money but that won't save you after contracting COVID-19," she warned.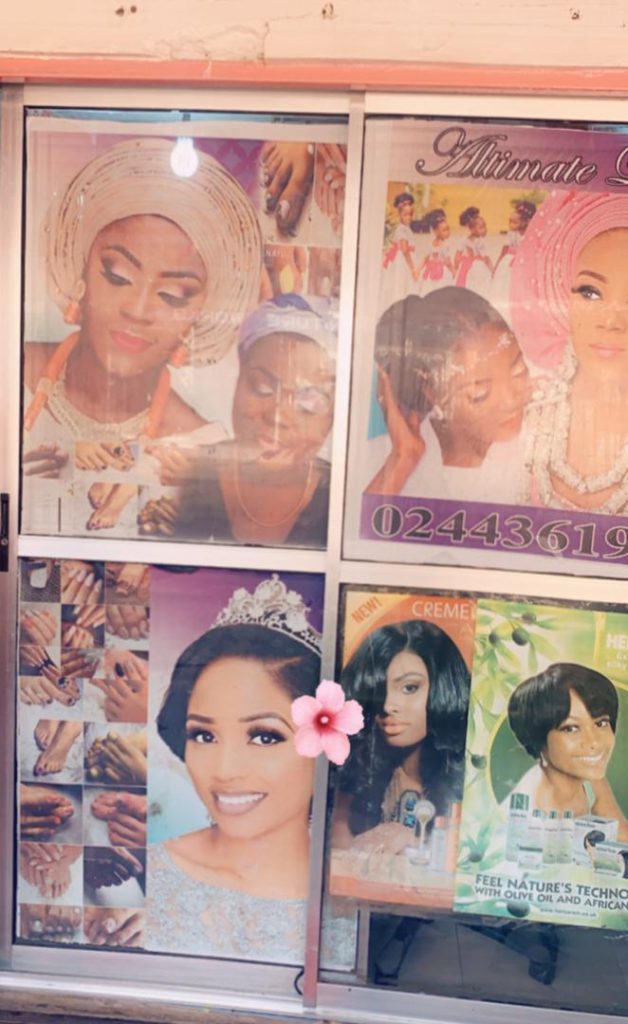 According to her, refusing to dispose of all disposables could undermine attempts to limit possible spread of the disease.
Though Miss Amankwaa sees prayer and fasting could be important as this point in time, playing reckless could be disastrous for those in this profession.
GHABA has also been updating members on social media on happenings regarding their profession in other countries affected by COVID-19.
"We share with members how other countries are regulating our industry all in a bid to avoid possible spread of the contagious disease," she added.