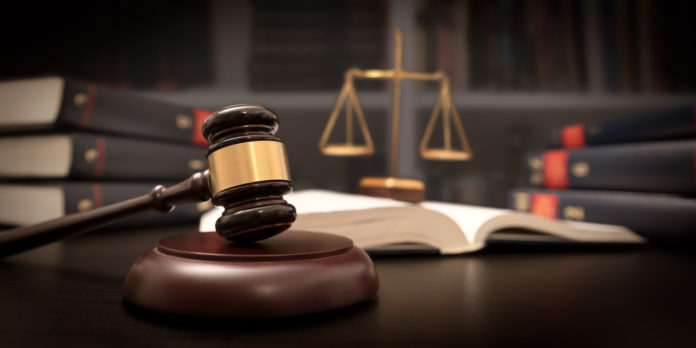 The Enchi District Court has placed an order to restrain the paramount chiefs of Enchi, Nana Beyeman Tano Kwaw Benbuin III, Nana Enoku Panyin and Stephen Newton Armah from carrying out their intention to install a new chief at Old Yaakasi.
The new chief will replace the current chief Nana Ndoli Kwame I in the Aowin Municipality of the Western North Region.
The order is in line to prevent further chieftaincy disputes in the area as the same happened last year in November leading to the death of four people at Enchi.
The court also stated that the order will elapse after 10 days unless the same action is repeated by the court at the end of the 10 days.
Chieftaincy misunderstanding has been surging in the Aowin municipality, as a result, the Western North Regional Security Council at its meeting held on Thursday, January 12, 2023, reviewed the security situation in the area which has resulted in the loss of lives.
To forestall the escalation of the skirmishes arising out of the dispute, REGSEC placed a ban on all outdoor celebrations within the Aowin Traditional area until further notice. The ban categorized celebrations of festivals, the performance of outdoor rituals and the enstoolment of chiefs.
The REGSEC indicated that they will continue to monitor the situation for the possible lifting of the ban when it is good to do so. The council also appealed to the chiefs, and the citizenry to cooperate with REGSEC in their effort to ensure peace in the Aowin Traditional area and the region at large.
The concerned citizens of Old Yaakasi, after hearing the installation of a new chief to replace the current chief, Nana Kwame Ndoli I, have passionately appealed to the Western North Regional Minister, Richard Ebbah Obeng and the security council in the Aowin municipality to ensure the intention of the paramount chief and associates doesn't affect the peace in the community.
He revealed the citizens of Old Yaakasi will resist any attempt to enstool a new chief in their community.