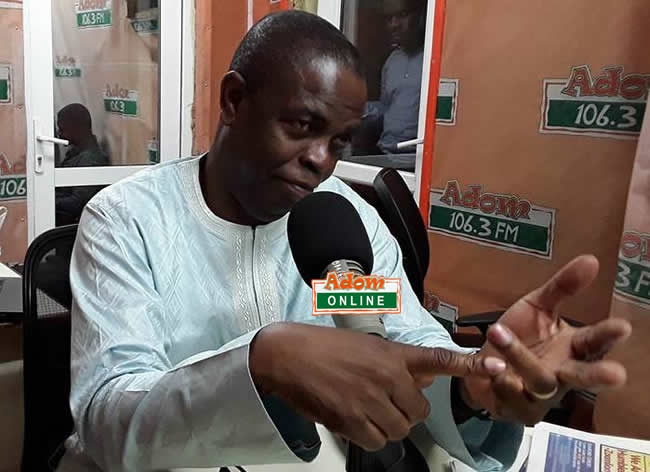 Managing Editor of the Insight Newspaper, Mr Kwesi Pratt Jnr says politicians should allow officials of State institutions to defend themselves when there is an issue.
He said the payment for frequency, which has caused the shutdown of some radio stations, are being given to non-Ghanaians for free.
"If it has been given to others for free why are they stressing on the fact that Ghanaians should pay? This is a big problem for me," he added.
His comment follows the shutdown of Radio XYZ and Radio Gold because their licenses had expired.
According to Mr Pratt, the actions of some New
Patriotic Party politicians give the impression that they had something to do
with the shutdown of the stations.
"When President Mahama was the president I gave them
advice, if they had listened I think things would have been better for us. When
issues arise, politicians take it upon themselves and become defenders as if
State institutions do not have a Public Relation outfit, allow them to defend
themselves," he stated on Peace FM, monitored by Adomonline.
"This is an action from the National Communications Authority (NCA), if the politicians take it upon themselves and speak about it too much it sends the notion that they have something to do with it.
"NCA has the means to defend themselves, they have a legal department and a public relation department why are the party members now speaking for them?" he asked.
Source:
Nana Aba Mensah | Adomonline