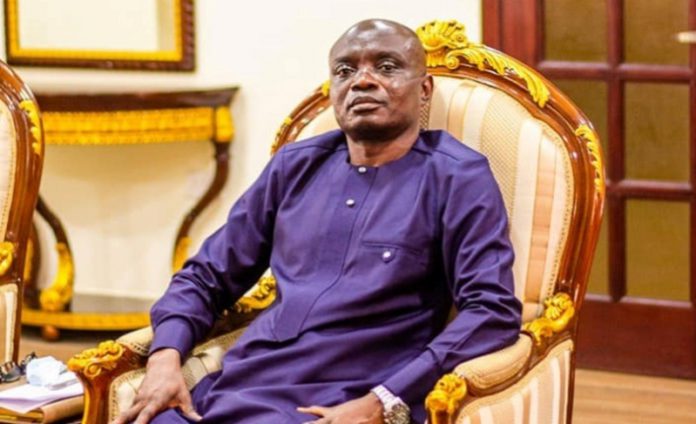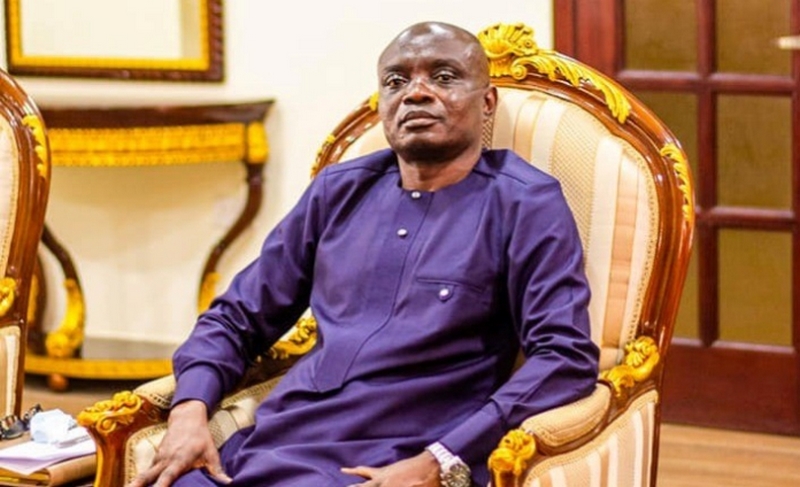 The Minister of Chieftaincy and Religious Affairs, Ebenezer Kojo Kum, is calling on his constituents to vote for the ruling New Patriotic Party (NPP) in the 2024 general election to express appreciation for the life-saving interventions like the Ambulance Service that saved his life on February 11, 2022, when he was hit by a stroke.
Speaking during a Thanksgiving Service in his honour at the Wesley Methodist Church at Agona Nkwanta in the Western Region, the chieftaincy minister amidst sobs and tears recounted that fateful day and expressed appreciation to God for giving him another chance to live.
In a shaky voice, he recounted how he survived at the Intensive Care Unit. He lamented how before the introduction of the Ambulance Service; people downplayed its importance in healthcare delivery. He was grateful to the President, the Vice and others for their continuous support.
Preaching the Sermon, the Superintendent of the Dixcove Council of the Methodist Church, Very Reverend Archibald Felix Kweku Bentil lauded the Member of Parliament for Ahanta West for not giving in to pressures to resort to all forms of consultation of deities when he was on his sick bed.
Presenting a citation to the chieftaincy minister on behalf of the Chiefs of the Western Region, the Paramount Chief of Gwira Banso, Awulae Angama Tu Agyan revealed that as chiefs, they resorted to some traditional interventions on behalf of their subject when he was taken ill to save his life.
He lauded the spirit of service of the Chieftaincy and Religious Minister even as he was on his sick bed.
Present at the thanksgiving service was the former Railways Minister and Member of Parliament for Essikado -Ketan, Hon Joe Ghartey, former Deputy Minister of Roads under the NDC, Hon Isaac Adjei Mensah who is also the present Member of Parliament for Wassa East and other dignitaries.