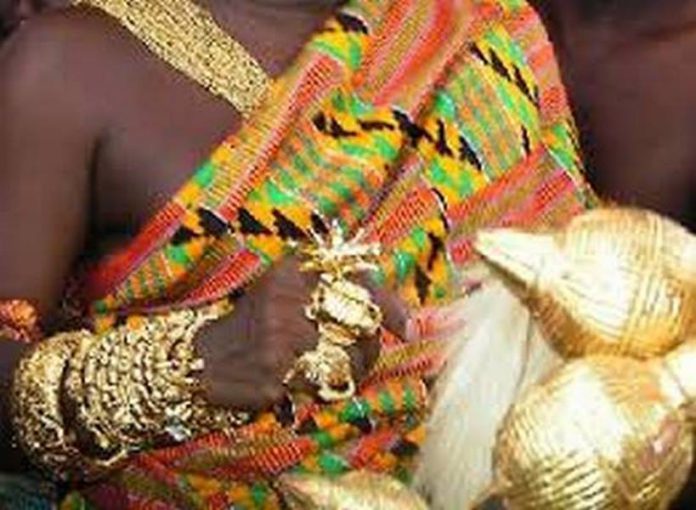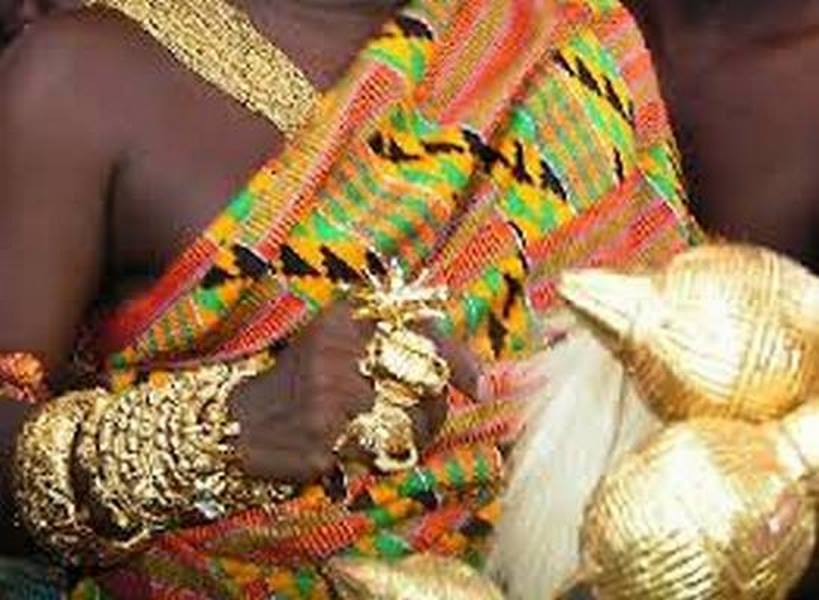 Chiefs of Amantin traditional area in the Bono East region have rejected street lights presented to them by the Municipal Chief Executive (MCE) of the area, Edward Owusu.
The chiefs rejected the street lights in protest of MCE's plethora of unfulfilled promises.
"We rejected them due to the MCE's failure to ensure that the deplorable roads in the area are fixed, to provide us access roads and other social amenities like those provided to Atebubu township" they added.
ALSO: Afoko's bail rescinded by another judge
Speaking in an interview with Adom News, the Paramount Chief of Amantin Traditional area, Nana Owusu Ababio II said the MCE has failed them.
He noted that, even the number of street lights given them is not the same President Akufo-Addo promised during his visit three months ago.
Nana Owusu Ababio II said they will not rescind their decision until all promises made are fulfilled.
Also, the Krontihene of Amantin Traditional area, Osabarima Osei-Poku I bemoaned how politicians always take them for granted.
He said they are now very alert and will fight for their share of the national cake.
ALSO: Amidu's fresh charges against Ayariga a sign of pure hatred – Lawyer
Meanwhile, the MCE, Edward Owusu expressed disappointment over the conduct of the chiefs.
He said the provision of the street lights is in fulfillment of promise made to residents who had longed for electricity in the area.
Mr. Edward Owusu said they will deliver the street lights when the chiefs are ready to accept them.
Listen to the paramount Chief of Amantin Traditional area, Nana Owusu Ababio II in audio above
Source: Adomonline.com|Adom News|Koofori Bossu Denkye