As the opposition National Democratic Congress (NDC) readies to launch its manifesto, some of the promises in the document have already found their way online.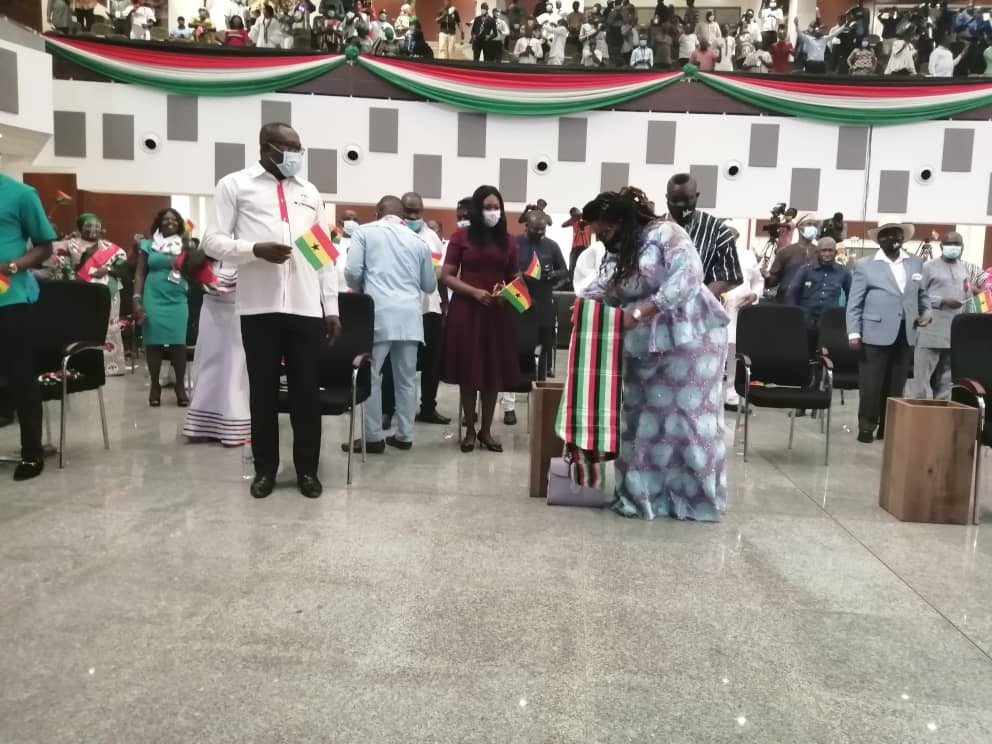 The manifesto dubbed; People's Manifesto: Jobs, Prosperity and more contains the plans the party has for the country if given the nod ahead of the December general elections.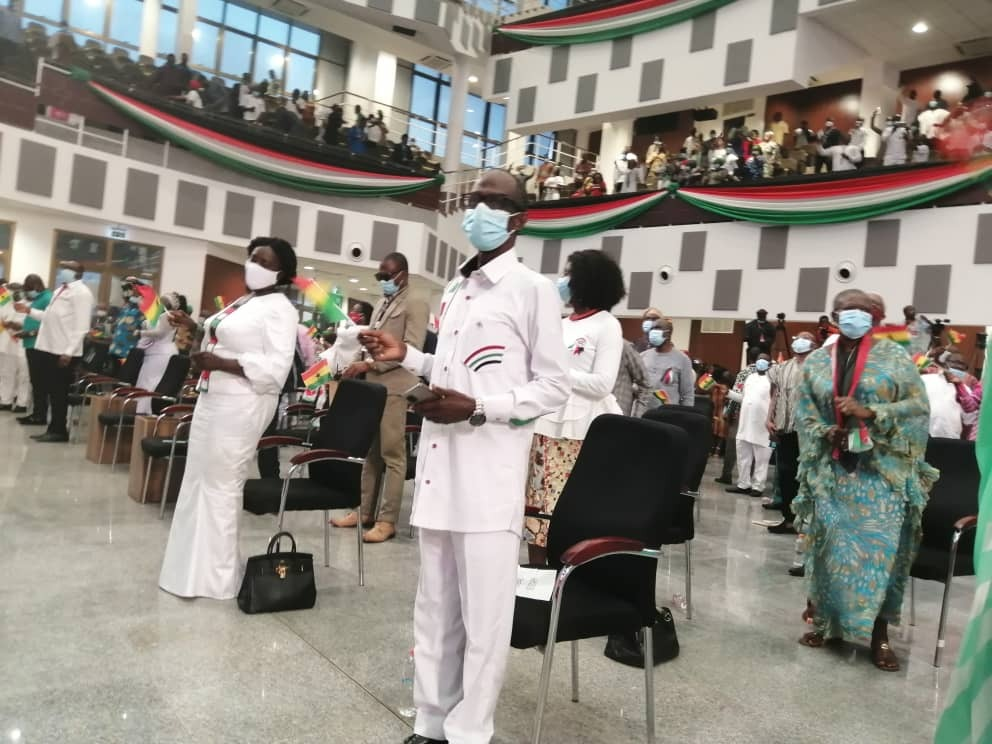 These frameworks are expected to be outlined as the party makes their intentions for the citizenry clear.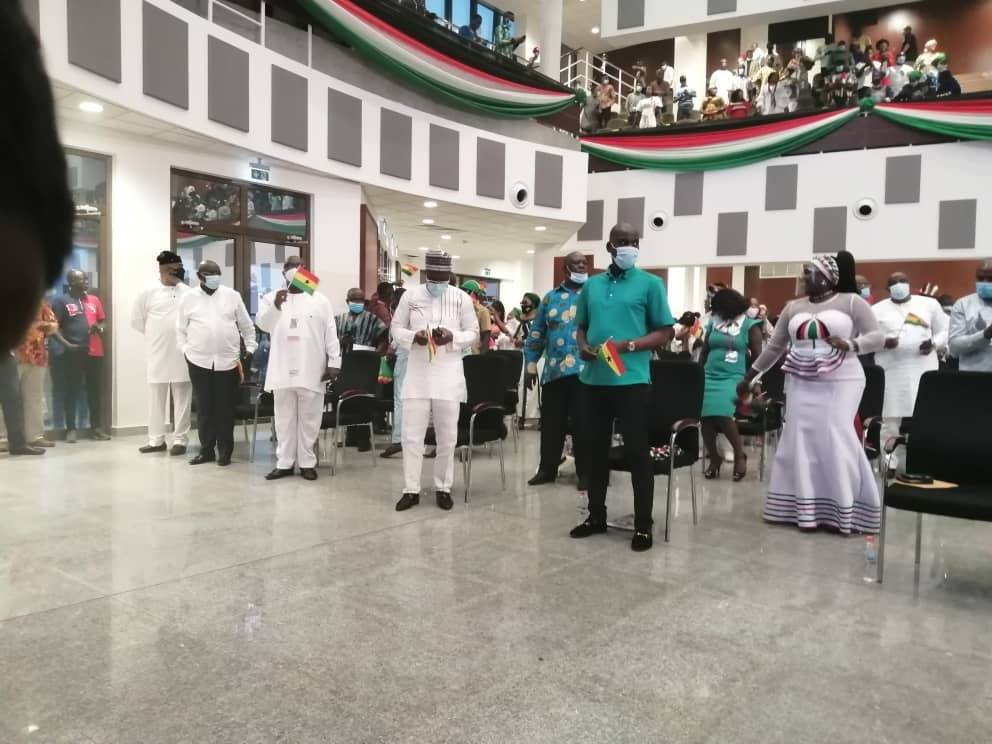 They includes:
Employ all national service personnel who wish to be employed permanently after service.
Teachers will allegedly get clothes, accommodation, and transportation allowance of 10% each, which will also mean a 30% increase in salary.
Free education from KG to SHS, no admission fee at nursing, teaching and technical college/Universities.
1million jobs for the youth and the BIG Push; $10Billion Infrastructure Program – both aimed at curbing unemployment within the country.