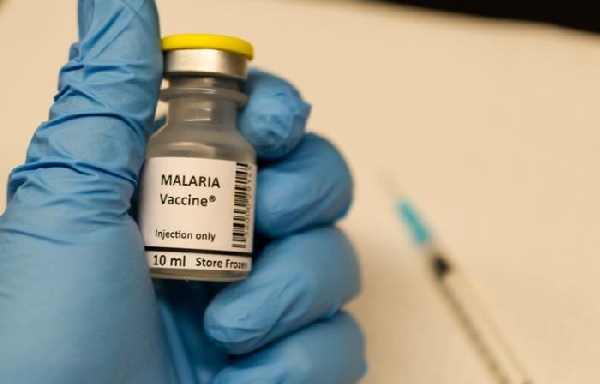 The Chamber of Pharmacy Ghana (CoPG) has petitioned President Akufo-Addo over a $2.3 million delayed funds from the Global Funds which has led to the shortage of anti-malaria drugs in Ghana.
"The$2.2 million from Global Fund for the public sector has been released but we don't know why that of the private sector hasn't been released."
In a statement signed by the Chairman of the National Executive Council of CoPG, Harrison Abutiate on behalf of the chamber, they stated: "There has been a severe shortage of medicines in health facilities on account of inordinate delays in NHIA refurbishment in the hospitals."
ALSO READ: Photos: Two bodies retrieved in River Pra canoe disaster
Speaking in an interview on Asempa FM's Ekosii Sen Show, the CEO of the Chamber of Pharmacy, Anthony Amekah, disclosed that the shortage and the delay of funds are causing a lot of harm to the Ghanaian society.
"We were at a stakeholders meeting when the minister approved the release of the funds but as it stands now, the funds have not been released for reasons we don't know. The shortage is collapsing businesses with workers being laid off because pharmaceutical companies are no longer getting these drugs to sell," he said.
However, speaking on the same show, the Director General for the Ghana Health Service, Dr Anthony Nsiah Asare gave the assurance that efforts are being put in place to ensure the release of the funds.
ALSO READ: Photos: Ghana ranked 4th country with biggest Man United support base worldwide
"We understand this issue is a matter of urgency but we (Ghana) don't initiate the procurement process so we have no control. If not, we would have ordered for the drugs to be brought into Ghana, "he said.
"We have engaged all the necessary stakeholders to ensure these funds are released but we have been asked to provide a sustainability survey for the private sector which we have done; so the private sector shouldn't think we have relaxed because funds and drugs for the public sector have been released," he added.
Listen to Dr Anthony Nsiah Asare in above audio
Source: Adomonline.com/Gertrude Otchere