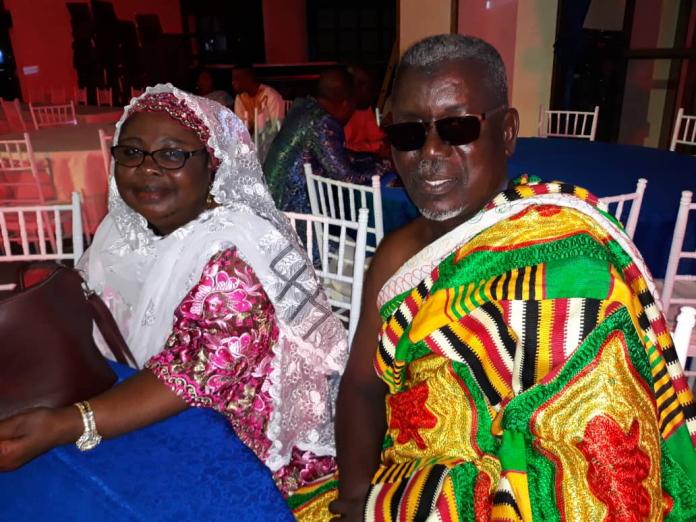 Founder and CEO of Chocho Industries, Alhaji Mustapha Oti
Boateng has been honoured for his contribution in the herbal industry at Pan
African Republic Honorary award.
He was awarded the top 10 most effective herbal medicine
award at the event held at the Accra International conference centre.
The award scheme seeks to identify and give proper
recognition through conferment of awards to people whose humanitarian acts have
given hope to the hopeless and help to the helpless.
The award show honoured connoisseurs
from different business backgrounds, Chief Executive Officers and more.
Chocho Industries, West African market leader in herbal based cosmetics manufacturer produces fifteen different products including Chocho Cream and Chocho Soap.
An elated Alhaji Chocho as he is affectionately called
thanked the organizers for recognizing his efforts.
He said such feat will enable him work hard to enable him
rock shoulders with other herbal medicine manufacturers in the world.
Alhaji Oti Boateng also hopes to expand his Chocho
Industries to enable him  to provide employment for more Ghanaians, and
also enter the international market. This is what must concern us all while we
urge ourselves to use made-in-Ghana products.