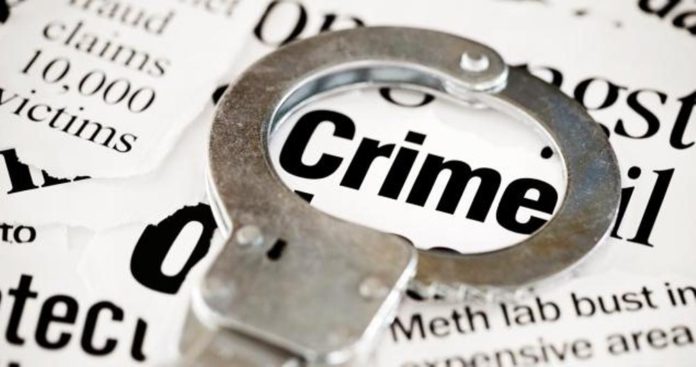 A young couple have been declared wanted for stealing at a restaurant at Ashaley Botwe.
The couple were nabbed conspiring and stealing a phone after successfully diverting the attention of the attendant.
In videos the manager of the eatery shared, the female could be seen monitoring the space while her counterpart distracted the attendant under the pretext of making an order.
Immediately after the attendant was directed out of the scene, the female thief snatched the phone lying aimlessly on the counter and proceeded to hide it in her bag.
The video was shared by the owner of the restaurant, as she seeks help to find the thieves.
Some celebrities have reacted to the video, describing the act as shameless, especially as it was perpetrated by a female.
Watch video below: