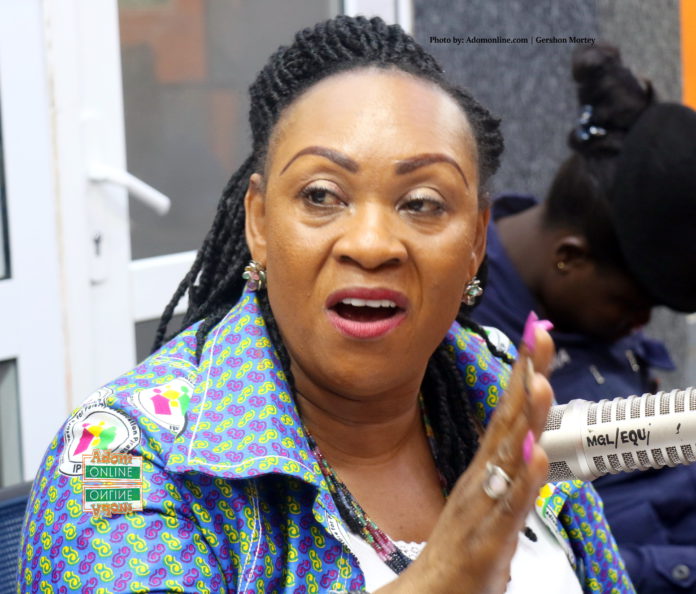 Chief Executive Officer of the Middle Belt Development Authority (MBDA), Joe Dankwa, says the Authority will soon terminate contracts of contractors who do not have financial capacity to execute projects under the One District, One Million Dollar project.
According to him, the Authority has awarded many contracts, ranging from potable water projects, toilet facilities and school buildings among others over the period with every constituency benefiting from not less than three different projects.
ALSO READ: Policeman dies after falling off operational vehicle
Mr Dankwa said this in an interview with Adom News after a stakeholder engagement between the MBDA and some Members of Parliament in the Eastern region.
"The Authority will terminate some contracts and re-award them to competent contractors. Many of such projects have been completed with others at various stages of completion while some have been abandoned," he said.
To Mr Dankwa, the Authority will soon brand their projects in each constituency to prove ownership of their projects because most Ghanaians are not aware of projects initiated by the Authority.
ALSO READ: Revealed: The truth behind Bob Santo's death (Video)
The MBDA under the Ministry of Special Initiatives Development is the legally mandated body to see to the implementation and disbursement of the One Million Dollar, One Constituency policy.
Source: Adomonline.com | Adom News | Maxwell Kuderkor