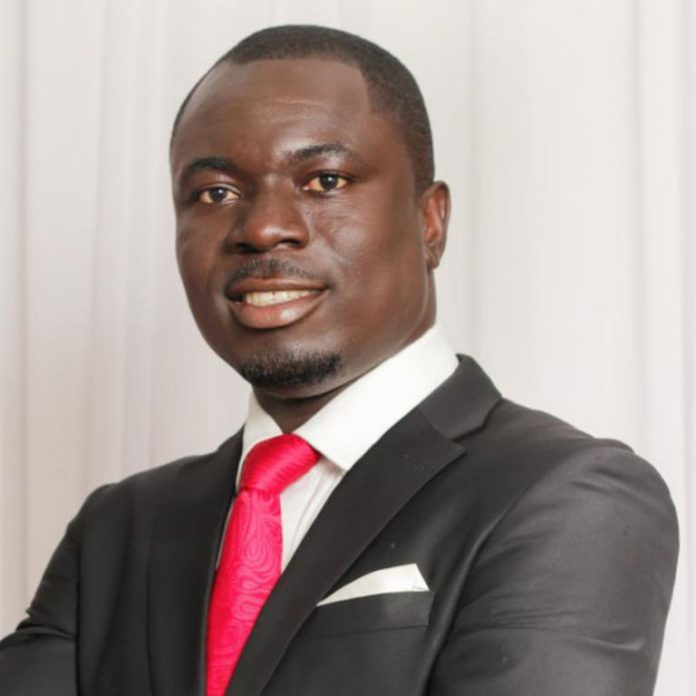 Researcher and Statistician Professor Smart Sarpong has said Vice President, Dr. Mahamudu Bawumia, has a 92% chance of winning the New Patriotic Party's delegates' election slated for November 4.
He also put Kennedy Agyapong's chances at 61.5% and 46.6% for former Trades Minister, Alan Kyerematen.
Prof. Sarpong advised the two other candidates, Dr. Owusu Afriyie Akoto and Francis Addai-Nimoh to consider aligning with any of the top three aspirants as it is nearly impossible for them to emerge victorious.
The researcher sets out to provide statistical justification that the recent Super Delegates' Congress has the possibility of influencing choices of delegates in the main polls in November.
Prof. Smart Sarpong explained the mechanism of his 961 sample size from the super delegates.
"There is something we call elevation factor which means divide the population by the sample, now you go to the reasonableness of the elevation factor. The question I asked myself is whether the caliber of people who voted, if they can have influence over the others, for me it is Yes."
"These estimates are founded on statistical laws. My margin of error is only 3.2% and my confidence interval is 95% ", the statistician said.
By the formula, he said the ability of the super delegates to influence their subordinates to vote for their choices improves the chances of the desired candidate.
According to him, the numbers show that supporters of Dr. Bawumia have a task to convince at least 301 electors to brighten his chances of winning.
Prof. Sarpong indicated that the 132 delegates who voted for Kennedy Agyapong will have to win 1,434 members with each of the 95 faithful of Alan Kyerematen mobilizing up to 1,992 delegates to vote their choice.
"The question I asked myself is whether there is any constituency Chairman who cannot influence 210 members of his constituency?"
"If you are Chairman of a constituency and you cannot mobilize 210 people then you are not worthy", Prof. Sarpong explained.
Meanwhile, the statistician believes the NPP must set standards for candidates rather than choosing first five persons who file nominations to contest.
"They rather have to set pass mark and not merely looking for five", he concluded.