A 30-year-old man, Elias Ojoo has been left paralysed after he was allegedly shot by a policeman in the Ga West District of the Greater Accra region.
A family member of the victim, David Adjetey who disclosed this to Adom News said the policeman whose name has been given as Zuenu at Akporman shot him purposely during the brawl over a parcel of land.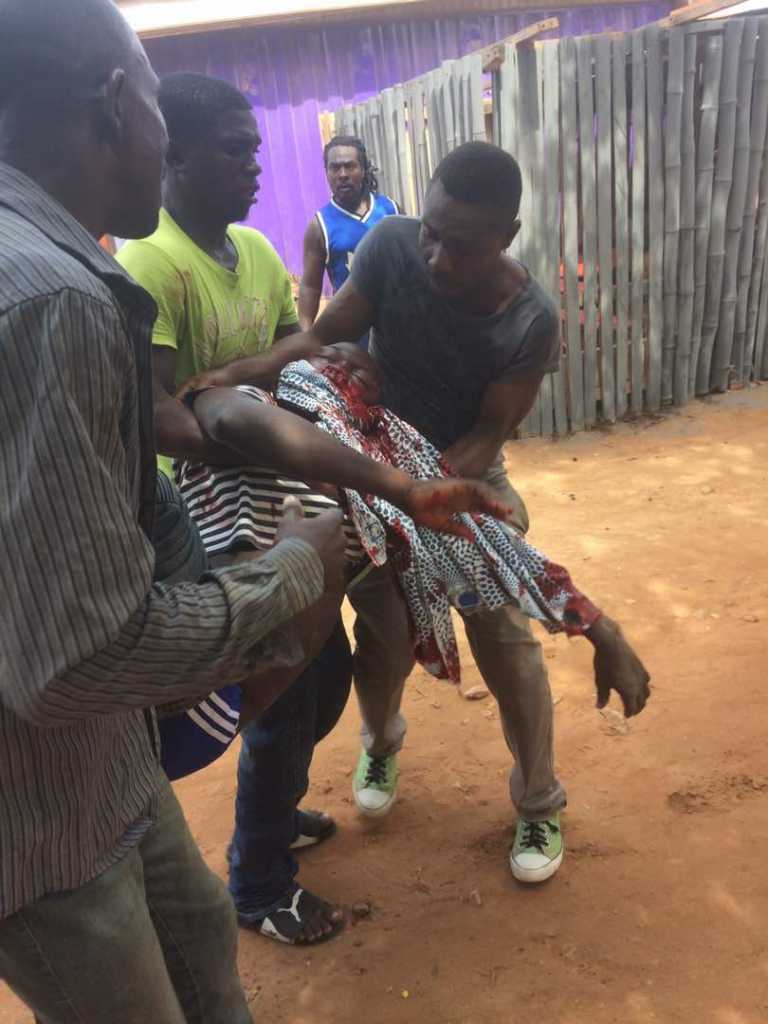 He said the policeman who fired the shot was part of a six-armed police team led by one Supritendent Sarfo Agyeman who claimed to be the new owner of the land.
ALSO: PHOTOS: Akwamuhene pours libation to bid Kofi Annan farewell in afterlife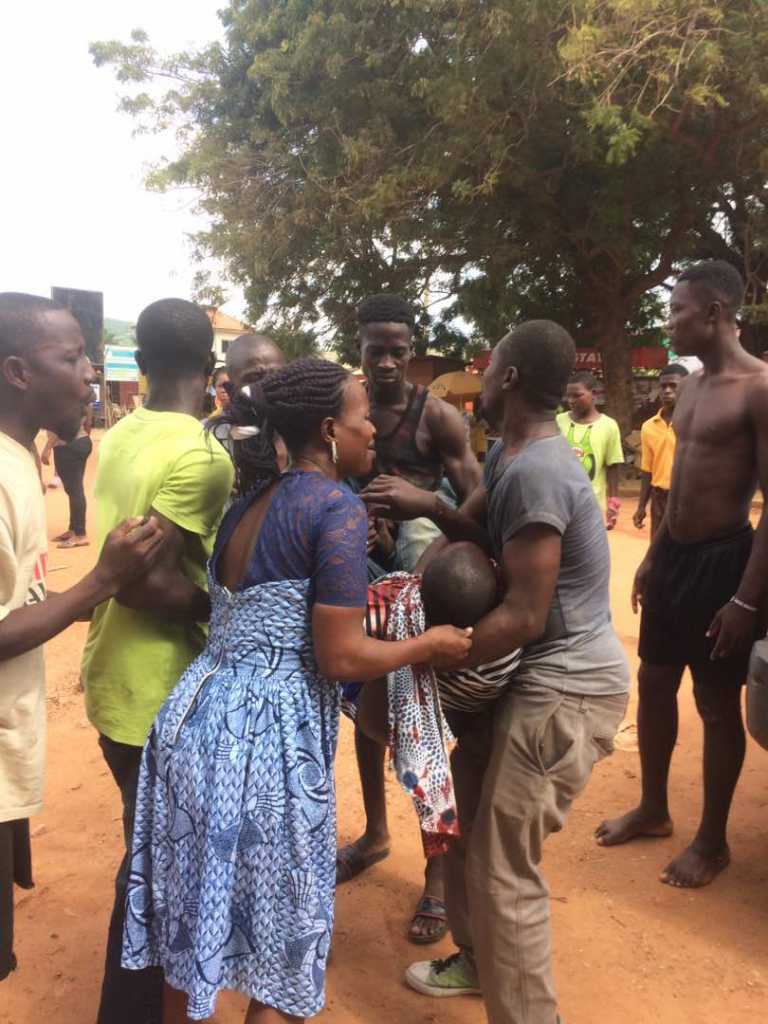 The victim according to Adjetey  went there to stop them from working with prove of a ruling by Appeals Court in 2015 which ruled in their favour but was shot for trespassing.
He noted that, one of the men who went with the victim to stop the policemen from working was arrested.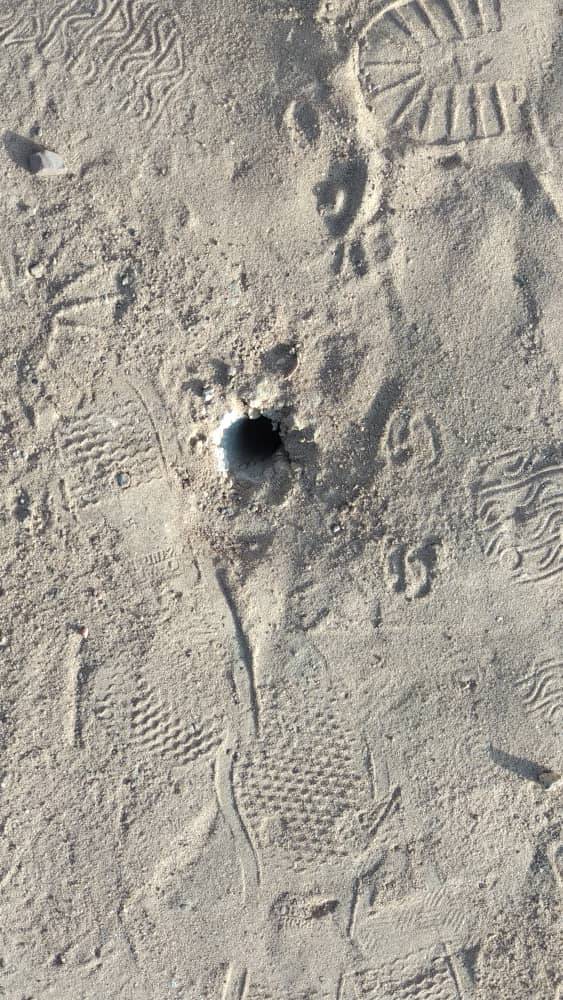 David Adjetey said the shot was fired in to Elias' spinal cord and has left him paralyzed.
The incident happened on Thursday, May 24, 2018.
READ: 10-meter wall collapses at Sofoline Interchange Project
According to him, they have reported the incident to the police and also petitioned the Interior Ministry but nothing has been done.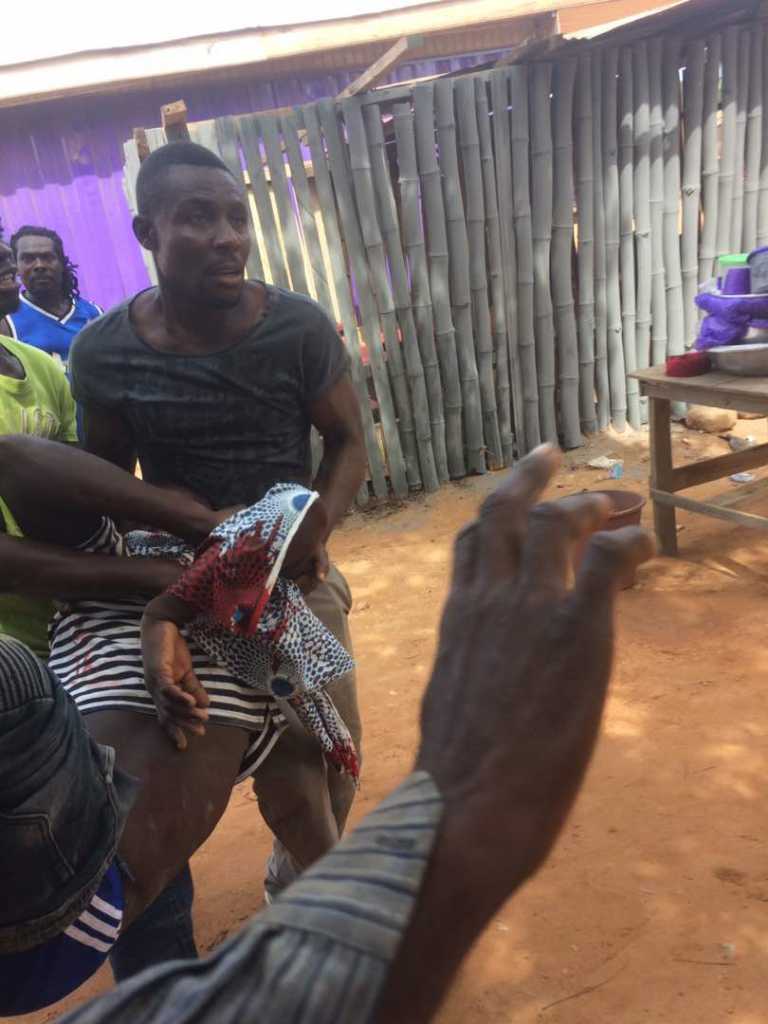 They are therefore demanding justice for their brother who is currently crippled.
Meanwhile, Superintendent Sarfo Agyeman who led the policemen has confirmed the incident to Adom FM but said investigations is still ongoing.