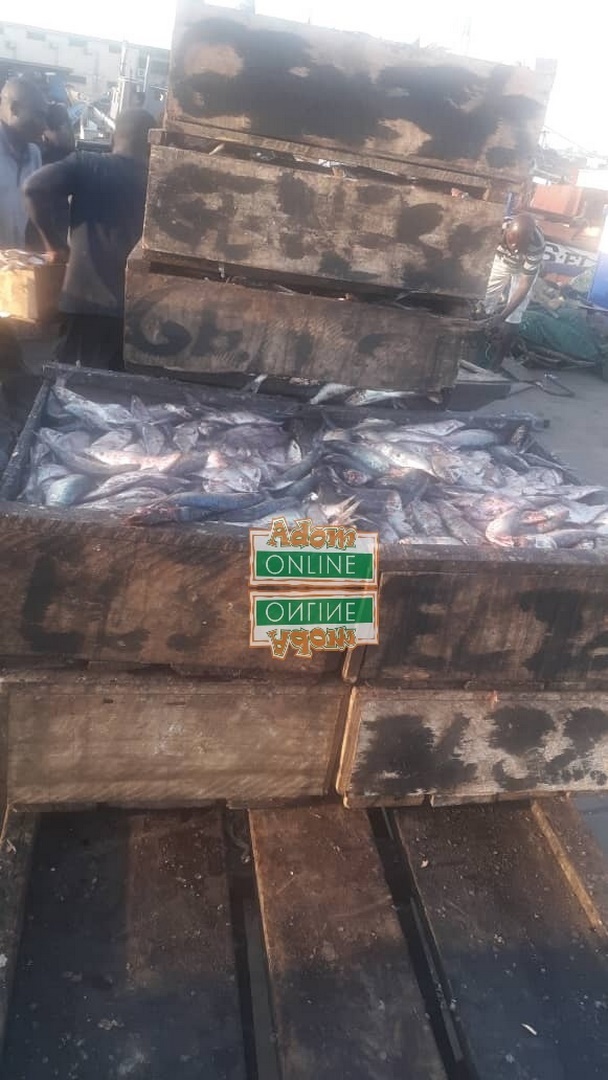 Fishermen in the Ningo-Prampram District of the Greater Accra region have expressed their frustration over the seeming collapse of a cold storage facility in the area.
The cold storage facility, built by the Spanish General Secretariat of Maritime Fisheries through the Spanish Fish Aggregating Device (FAD) Management Plan, to address post-harvest fish losses in the Ningo-Prampram District, has been left to rot.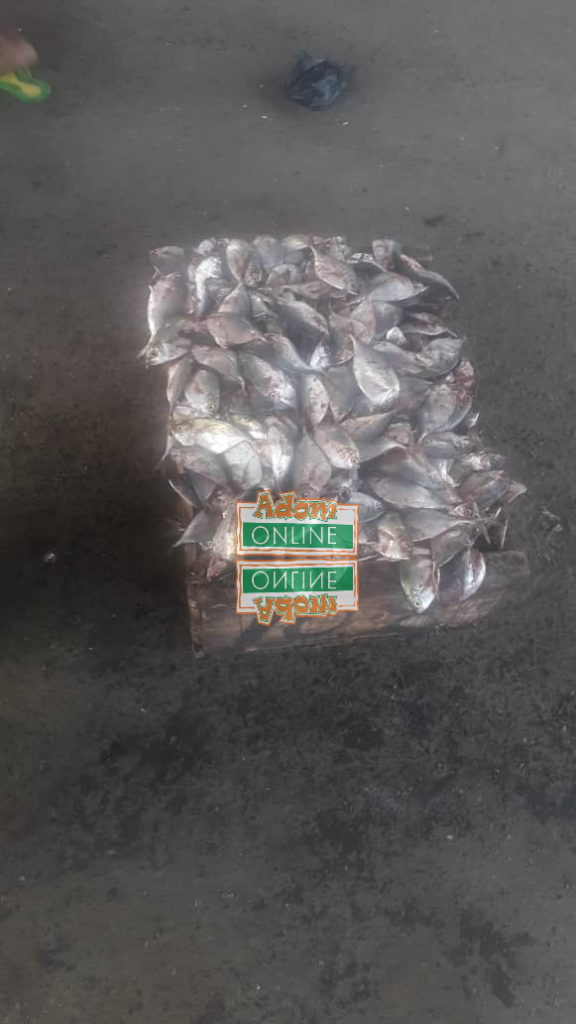 ALSO: NPP is the most credible party in Ghana – Deputy Chief of Staff
Joseph Nii Armah, President of the Inshore Fishers Association of Ghana, speaking in an interview on Adom FM's morning show Dwaso Nsem Wednesday, said the refrigeration facility abandoned due to its indebtedness to Electricity Company of Ghana (ECG) has been left at the mercy of the sea breeze and hard weather conditions.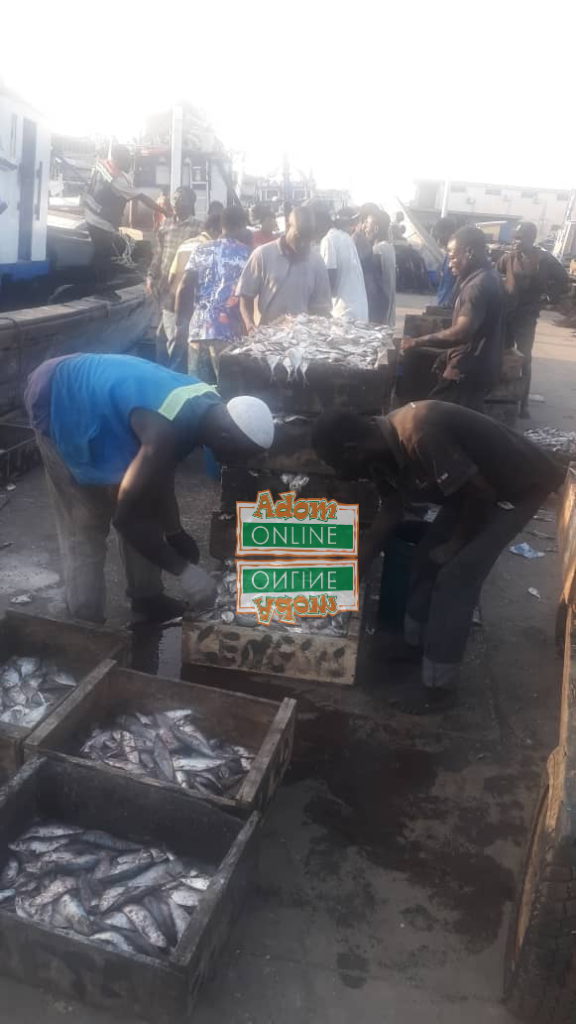 "It has been several years now since the ECG disconnected power supply to the facility over accumulated debt, resulting in the lock up of the facility. And since its lock up, the facility has been deteriorating at a fast rate which is really affecting the fishing business in the area," he said.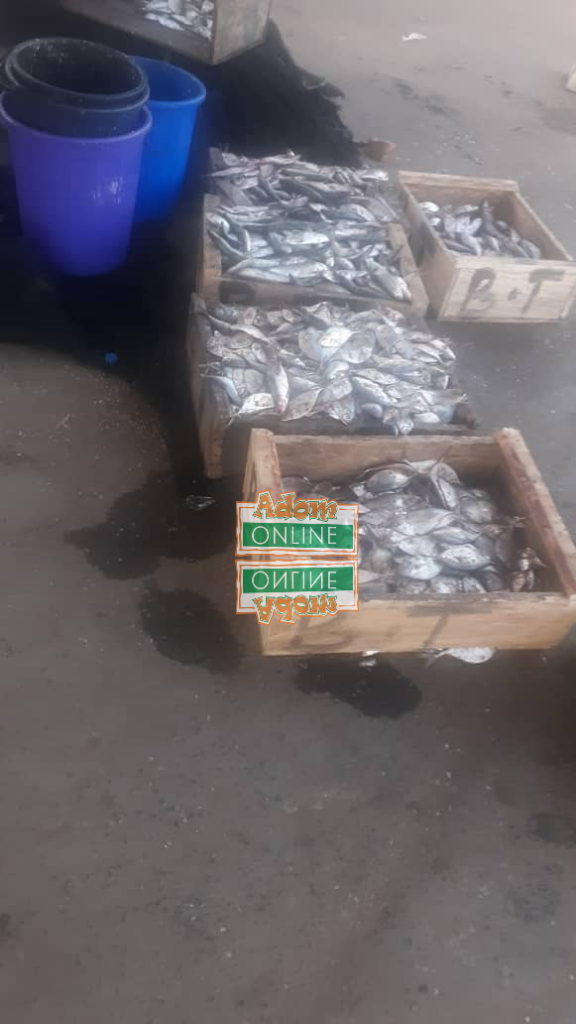 ALSO: We'll stand by you – Government assures rice farmers
He also noted that aside the storage facility being used to prevent post-harvest losses; it produced ice cubes in large quantities used by fishermen to preserve fish whilst at sea.
Speaking also on the same show, Rexford Omari, the 2018 best fisherman could not hide his frustration over the situation, saying the lack of cold storage facilities in the country is resulting in a lot of financial losses to fishermen.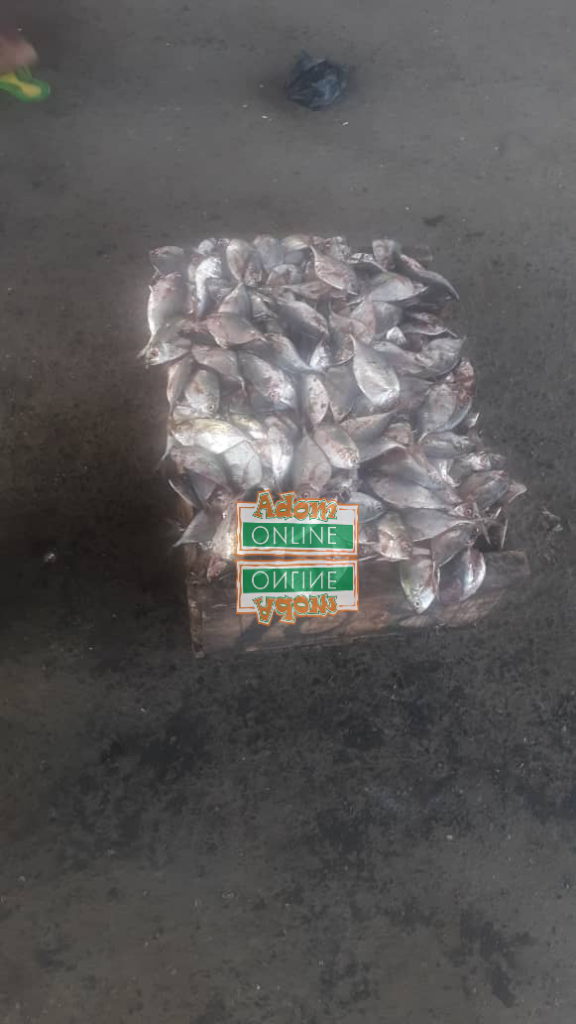 READ: Power restored to most areas after Tuesday blackout – GRIDCo
"Instead of selling a crate of fish for GH¢ 160.00, we are forced to sell them for as low as GH¢ 30.00, we are really losing money," he cried.
The fishermen are, therefore, pleading with President Nana Akufo-Addo to intervene and have the situation immediately resolved.