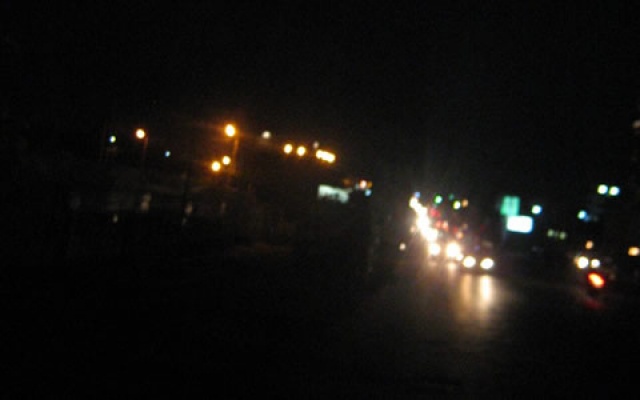 The Ghana Grid Company Limited (GRIDCo) says power supply has been restored to most areas, after Tuesday's blackout while efforts are currently underway to restore the remaining affected areas.
The power outage affected the Central, Western, Ashanti and Greater Accra regions as well as the Northern parts of the country.
GRIDCo in a statement said at exactly 2:37 pm there was a major system disturbance following power swings from the Cote d'ivoire interconnection with Ghana leading to outages in parts of the country.
Meanwhile, GRIDCo in its statement has apologized to the general public for the inconvenience caused insisting it remains committed to its mandate of delivering reliable power supply.