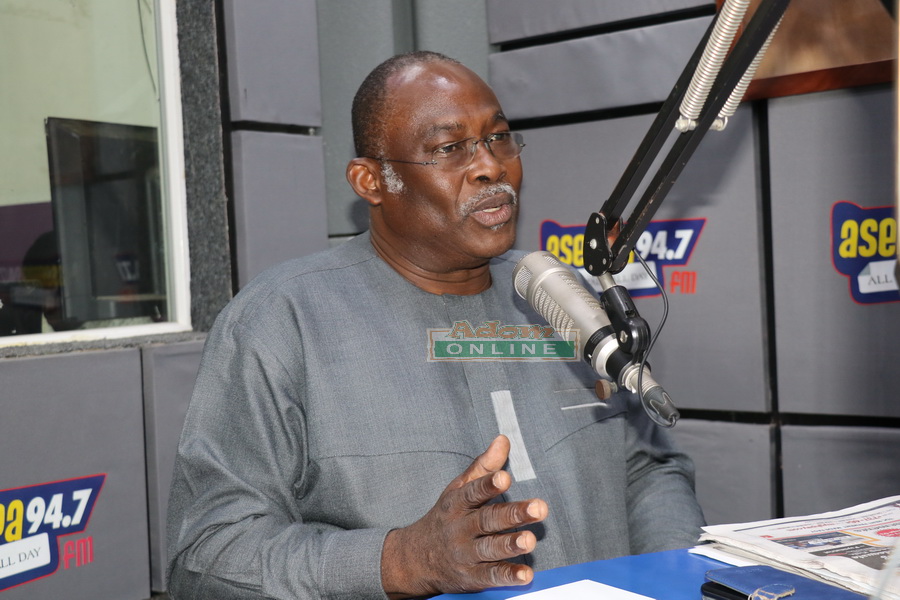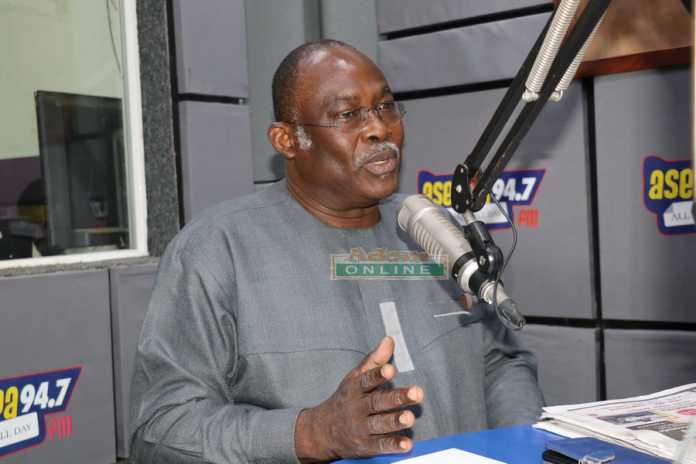 Flagbearer hopeful of the National Democratic Congress (NDC), Dr Spio Garbrah, has explained why six presidential aspirants seeking to lead the NDC petitioned the party over some issues ahead of the upcoming presidential election slated for February 23, 2019.
He said they want was a free and fair election and not allow the leadership of the party to take decisions on the elections without consulting them.
"If we want to govern the country in 2020, then we need to fix our house very well and that is why we raised issues with the printing and voters register. Yes, it's only a political party conducting the elections but we need to know that Ghanaians are watching and therefore we need to act right," he stated.
READ ALSO: Full audio: What Education Minister actually said or didn't say about award of certificates in Ghana
Dr Spio Garbrah was speaking on Asempa FM's Ekosii Sen Monday.
Some of the concerns the aspirants raised have to do with the company printing the ballot papers, as well as the voters' register which they claim came without photographs.
According to the six aspirants, namely Alban SK Bagbin, Nurudeen Ali, Sylvester Mensah, Ekwow Spio-Garbrah, Goosie Tanoh and Joshua Alabi, the party should award the contract for the printing of the ballot papers to a trustworthy firm such as the Assembly Press, to ensure that some of the irregularities that rocked the party's national executive election held in November 2018 do not re-occur this time around.
READ ALSO: NAM1 to make third appearance in Dubai court on Valentine's Day
Dr Spio Garbrah complained that voters register provided to aspirants only consists simply of a list of names without photographs, Voter ID card numbers or even Party membership card numbers, a situation he describes as very worrying.