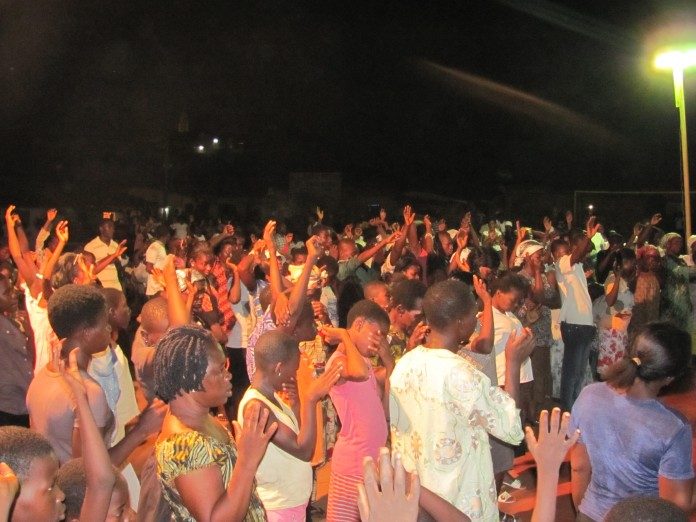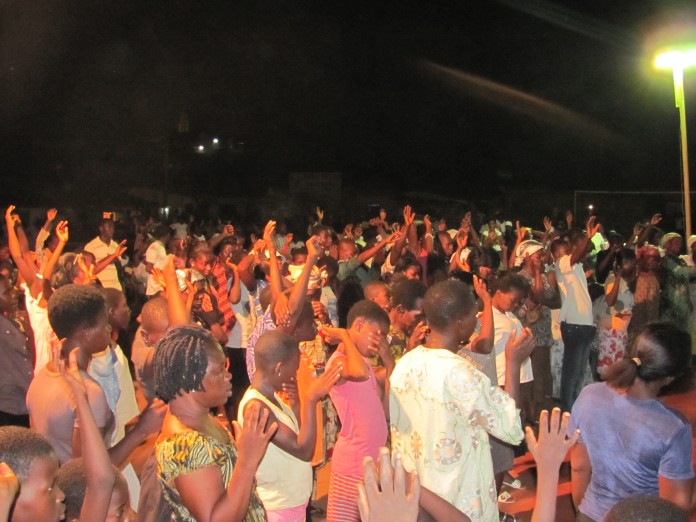 Minister for Chieftaincy and Religious Affairs, Samuel Kofi Dzamesi has revealed why the state is planning to audit the books of churches henceforth.
According to him, the move will ensure that churches use their financial resources for their intended humanitarian purposes.
"It is important that we know their financial strength and what they indeed use their funds for. The [Charity] Commission will be interested in knowing if the churches actually use their funds to advance the interests of their members," he explained.
ALSO READ
Speaking on Adom FM's morning show Dwaso Nsem' the minister explained that the ministry was ready to present the national policy on religion to government.
Mr Dzamesi said under the policy, all churches will be compelled to register under the existing religious bodies such as the Catholic Secretariat, the Christian Council of Ghana, the Ghana Pentecostal and Charismatic Council (GPCC), and the Independent Council of Churches.
Any church that does not fall under any of the existing Christian councils in the country, he noted, will be dealt with accordingly.