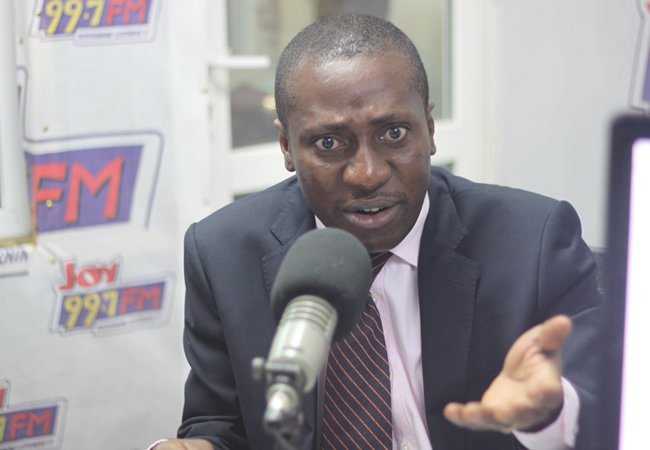 A law lecturer at the University of Education, Winneba (UEW), Alhassan Salifu Bawa wants the Member of Parliament (MPs) for Effutu Constituency to stop interfering in the affairs of the university.
Mr Bawa believes Mr Afenyo-Markin is unnecessarily poking his nose into things that do not concern him.
"It is sad that this is happening in this country. Almost all MPs have some kind of institutions in their constituencies but you don't hear of them but Winneba is always in the news because of our MP. It is very sad," he stated on Accra based Neat FM, monitored by Adomonline.com.
ALSO: Million-dollar bus terminal abandoned as drivers break laws in search of passengers
According to him, he (Mr Afenyo-Markin) has taken the university to the Auditor-General where they have come for a special audit, but Mr Afenyo-Markin does not have the patience to wait for the audit report to be made public.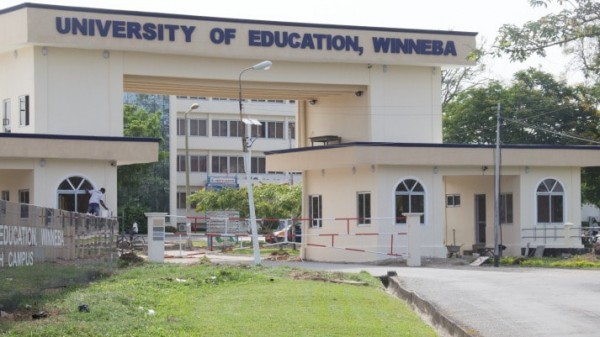 As if that is not enough, Mr Bawa could not fathom why the MP has rushed to the Special Prosecutor office to complain on the matter again.
ALSO: Torture Home 2: When sodomy, sexual exploitation takeover Orphanage
"Mr Afenyo-Markin is behaving as though he is the owner of the university. He doesn't have patience, always running to institutions and making baseless allegations on lecturers in the school. If a university is in your constituency, it doesn't mean it is for you and so he should leave it to operate and that is my problem with Mr Afenyo-Markin," he stated.
Mr Afenyo-Markin has condemned Vice-Chancellor of the UEW, Rev. Afful-Broni for the "unlawful" dismissal of some lecturers and warned him to be mindful of events that led to the exit of the former Vice-Chancellor and be guided accordingly.
ALSO: Insulting female politicians will soon become a crime – Sarah Adwoa Safo
Commenting on the issue, Mr Bawa observed that the "unnecessary" interference in the affairs of the institution by the Effutu lawmaker is the reason for the "disaster" in the school.
He said as a member of the governing New Patriotic Party, Mr Afenyo-Markin's action is only making the government unpopular.
Source: Adomonline.com | Dorcas Abedu-Kennedy