The Deputy Minister for Transport and Member of Parliament (MP) for Tema East, Titus-Glover has slammed the opposition National Democratic Congress (NDC) for boycotting the New Patriotic Party's (NPP) National Delegate's Conference last Saturday.
According to Mr Glover, the boycott is against the inter-party dialogue and friendship that has been built over time.
ALSO READ: Don't be an arm chair Nasara coordinator – Aziz Futa told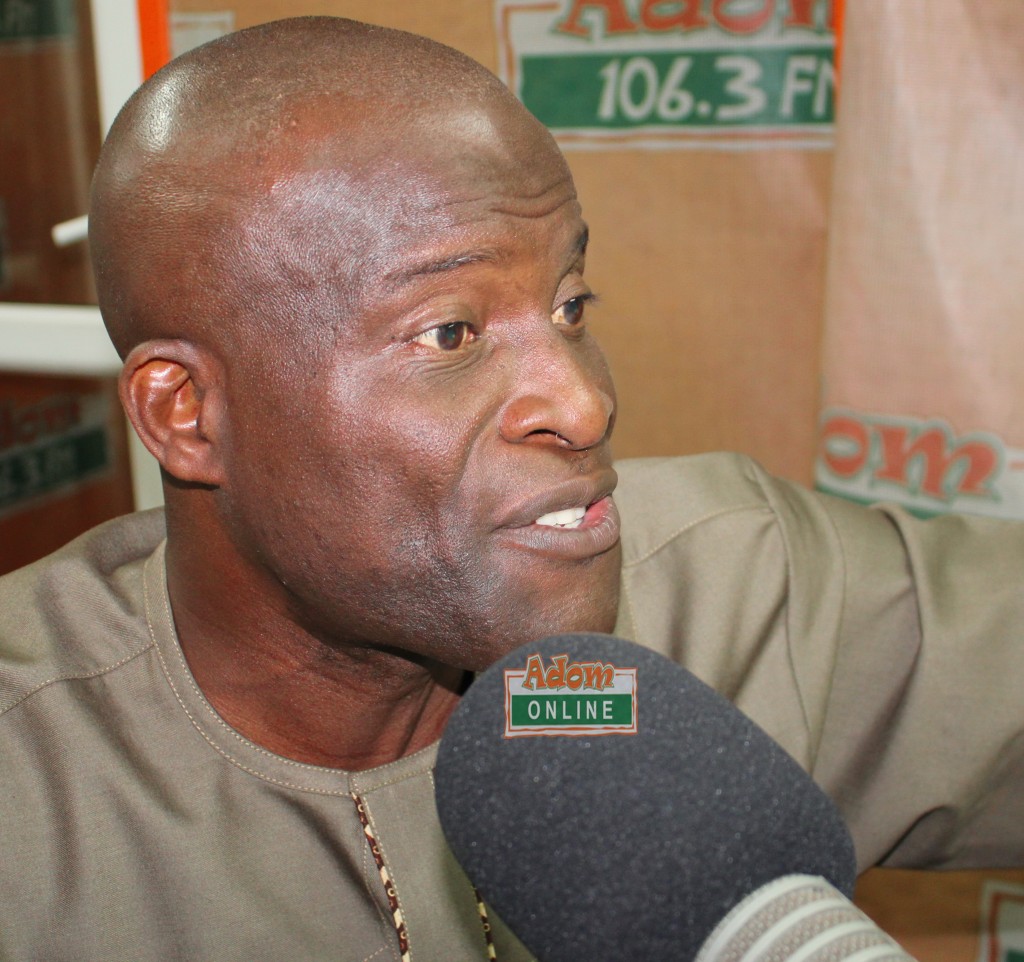 He asserts that inasmuch as the death of the former Vice President, Paa Kwesi Amissah Arthur is of great concern to the NPP, their excuses are flimsy and should not be entertained.
"The death of our former vice president is a worry to all of us but that shouldn't have stopped them from coming to the event. They should have tried to make it. For you to absent yourself was very bad. It's a shame" he said.
ALSO READ: Why NDC boycotted NPP Conference – Gen Mosquito explains
Mr. Titus-Glover was speaking on Adom FM's Morning Show Dwaso Nsem Monday.
As has been a custom with political congresses in Ghana, opposition parties are invited to deliver solidarity messages.
At NPP's 2018 Annual National Delegates' Conference held at the Koforidua Technical University (KTU), some opposition political parties namely People's National Convention (PNC), Progressive People's Party (PPP), National Democratic Party (NDP), Convention People's Party (CPP) and the Liberal Party of Ghana (LPG) were present to deliver their well wishes.
Most of the political parties congratulated the NPP government for the progress made so far.
ALSO READ: Journalist who took money to destroy Anas exposed
When the master of ceremony, called out for the NDC, nobody turned up.
But General Secretary of the NDC Mr Asiedu Nketia later explained that he told Vice-President Dr Mahamudu Bawumia they met at the one-week memorial service of late Vice-President Kwesi Amissah-Arthur at the Ridge Church in Accra on Friday, 6 July 2018, that the main opposition party would not be able to honour their invitation.