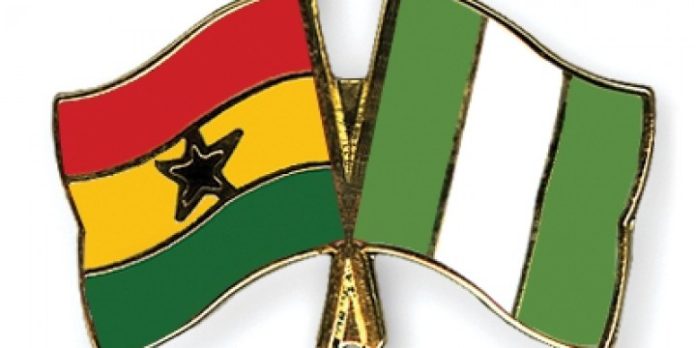 The Association of Nigerians living in Ghana has asked Ghanaians to stop tagging Nigerians as criminals.
Spokesperson for the Association, Ogbonna Kayse believes crime has no colour and race and therefore nationalising it is wrong.
ALSO: NDC leaked tape: I'm convinced that is Ofosu-Ampofo's voice – Former Ambassador (Audio)
"We are being stereotyped as criminals. We all can attest to it that it's false. We should not nationalise. A criminal is a criminal whether Nigerian or Ghanaian. That is not who we are and not what we represent. The real Nigerians are not on the streets. They work hard and are entrepreneurs just like myself," he cried on Accra based Neat FM, monitored by Adomonline.com.
Security forces arrested three Nigerian citizens in connection with the kidnapping of two Canadian women who were abducted in Kumasi earlier this month.
ALSO: Audio: Parliament 'suicide man' has bullets in his body – Sister reveals
Commenting on the issue, Mr Kayse said Nigerians are not criminals as is being speculated and if any of their citizens go against the laws of Ghana, they should be dealt with accordingly as individuals.
ALSO: Buffalo attacks man for shooting it in Mole National Park (Audio)
He, therefore, urged the security agencies in Ghana to deal with those he described as 'miscreants' if they go against the laws in the country.
Source: Adomonline.com | Dorcas Abedu-Kennedy