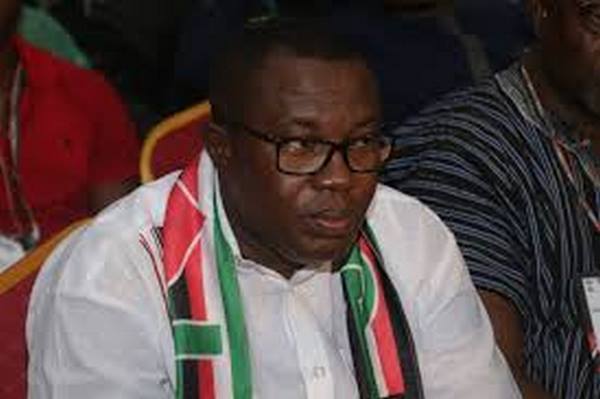 Ghana's former Ambassador to the United Kingdom, Mr Victor Smith has disclosed that he is convinced the voice on the alleged leaked tape of the National Democratic Congress (NDC) is the voice of the party's chairman, Samuel Ofosu-Ampofo.
To Mr Smith, though he has not listened to the entire tape, the bits and pieces he has heard is convincing enough for him to conclude it is Mr Ofosu-Ampofo's voice.
"I have known Mr Ofosu-Ampofo for a long time to be able to recognise his voice but even though I haven't listened to the full tape and can't determine the actual content, I can say whatever I heard is his voice.
"I don't believe the voice has been doctored but unless someone can convince me that a voice can be doctored to sound like my voice," he stated in an interview on Accra-based Accra FM.
On the leaked tape alleged to be Mr Ofosu-Ampofo's voice, he was heard inciting party communicators for violence in Ghana.
Source: Adomonline.com | Gertrude Otchere