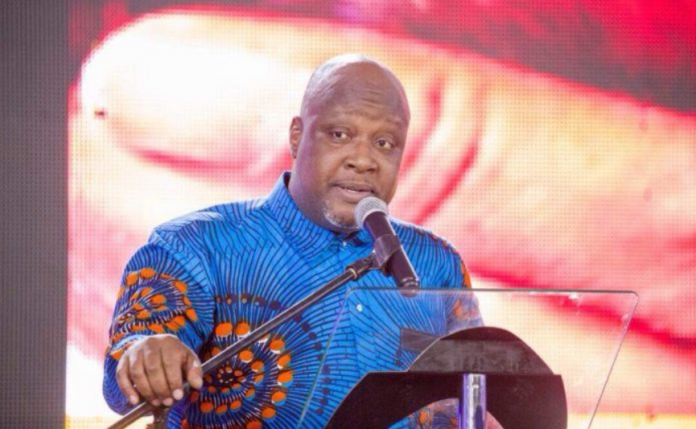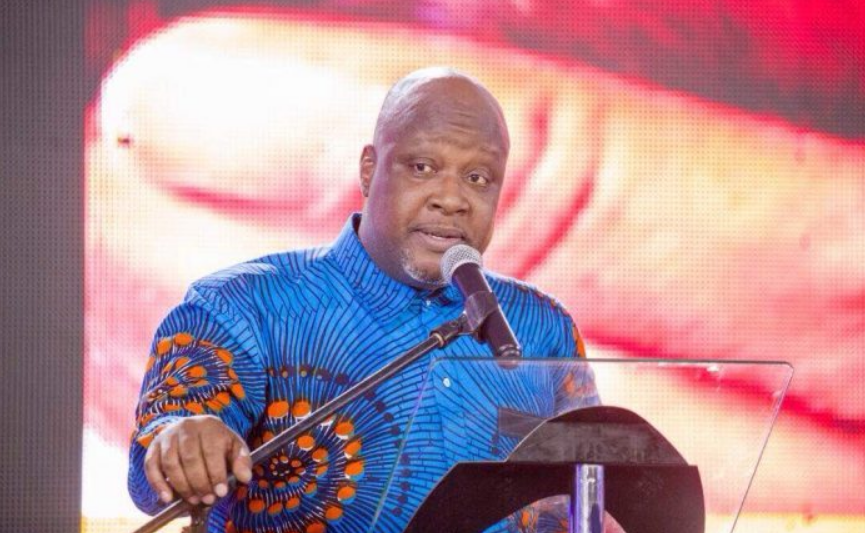 Kwame Sefa Kayi, master of ceremony for this year's Vodafone Ghana Music Awards (VGMA) 2019, has blamed the chaos that ensued at the event on Shatta Wale's decision to mount the stage when Stonebwoy was in the process of receiving an award.
A scuffle ensued at the event when the camps of Ghana's leading dancehall musicians, Shatta Wale and Stonebwoy clashed in what became an anti-climax to an otherwise beautiful awards ceremony.
According to Mr Sefa Kayi, there was no need to play the blame game when it's obvious that Shatta Wale decision to mount the podium, for whatever reason, ignited the fight.
READ ALSO: Stonebwoy/Shatta clash: I felt disrespected – Abeiku Santana
Speaking on Asempa FM's political talk show, Ekosii Sen on Monday, the 'Chairman General' said there would've been no chaos if Shatta had remained in his seat at the auditorium.
"I never thought it would get this bad. We were backstage and watching when the commotion happened. If we are to do the blame game, we will find so many people guilty.
"The truth is that, if Shatta didn't mount the stage, all this wouldn't happen. Shatta Wale was the trigger. If we would say the truth. If he didn't get up from the chair, this entire thing wouldn't unfold.
"Shatta had no business going up that stage; I was there and I saw what happened. He had won two awards [before the chaos]," Mr Kayi said.
When told industry players like Kwame A Plus and even Shatta Wale's father, Shatta Capo, said Shatta was only going to congratulate Stonebwoy for his award, he debunked it saying such arguments were afterthoughts.
"Shatta was pushing chairs aside and you want to convince me that he was going there with good intentions," he asked.
ALSO READ: VGMA@20 Red Carpet photos: Relax, watch and judge for yourself
"You are not friends and everyone knows. He wrote prior to the event that he would do that. It was planned or pre-planned. If he stood where he was and was clapping, all the cameras would have focused on him and you still have achieved the same purpose. Did you have to go on stage? All those following him, what was he going to do," Kwame Sefa Kayi queried.
Source: Adomonline.com/ Dennis K. Adu