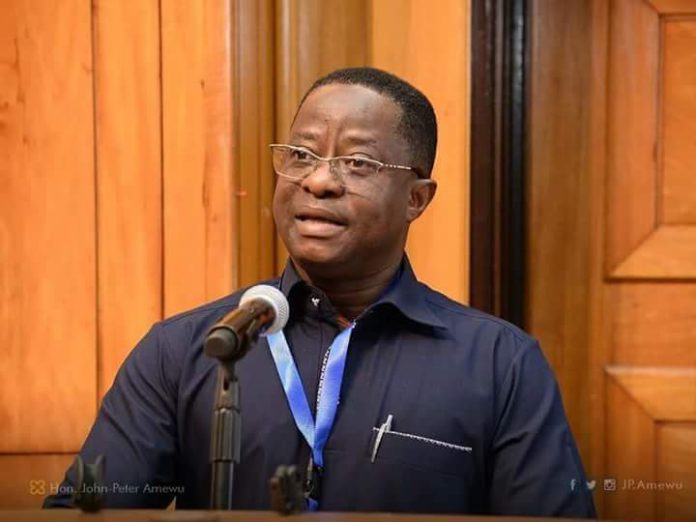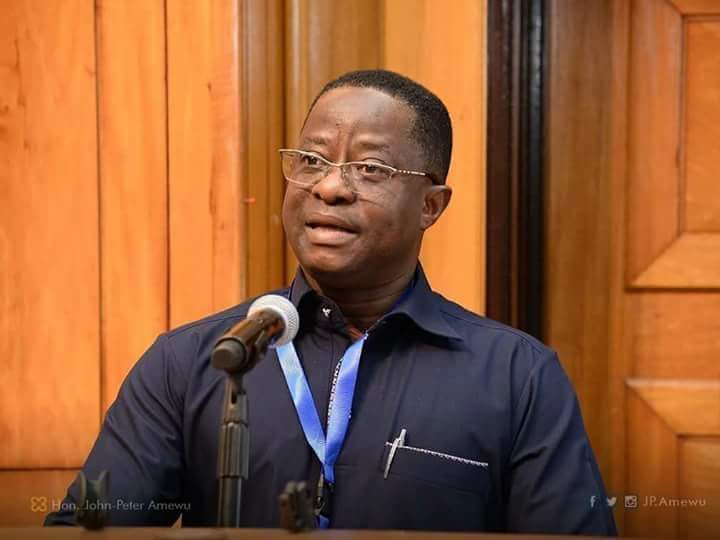 Energy Minister, Peter Amewu, has described the electricity bills charged by the Power Distribution Service (PDS) in the Lower Manya Krobo Municipality in the Eastern region as "nonsense".
The minister, while on tour of the Krobo area to access recent disturbances there has justified the residents' protests against the huge bills that were generated for some of the residents, noting that the residents had every right to query the Power Distribution Services (PDS).
ALSO READ: Driver in court for transporting wee in ambulance
Mr Amewu who appeared to be incensed by the happenings said he was in support of the people for demanding their rights, adding "I will not tolerate such nonsense".
"We know and we understand that it is not that you have refused to pay because you have been paying," Mr Amewu said in a visit to the bereaved family of Thomas Partey who lost his life in a clash between residents and the police.
He gave the assurance that the government will probe the circumstances surrounding the death of 24-year-old Partey to the latter.
ALSO READ: Gov't to rename Airport Hills roundabout after Maj. Mahama
"We brought in PDS to change the system so if they are not working, we will ask them to leave because we didn't bring them to add unto the malpractices," he added.
The Krobo residents on Wednesday clashed with the police during a mass disconnection exercise by PDS and insisted that the bills were outrageous and demanded the power company investigates the cause of the sudden rise.
ALSO READ: Physically-challenged, one other, jailed total of 22 years
However, the clash saw several people injured and hospitalised, as live bullets allegedly fired by the police killed 24-year-old Thomas Partey instantly.
Source: Adomonline.com