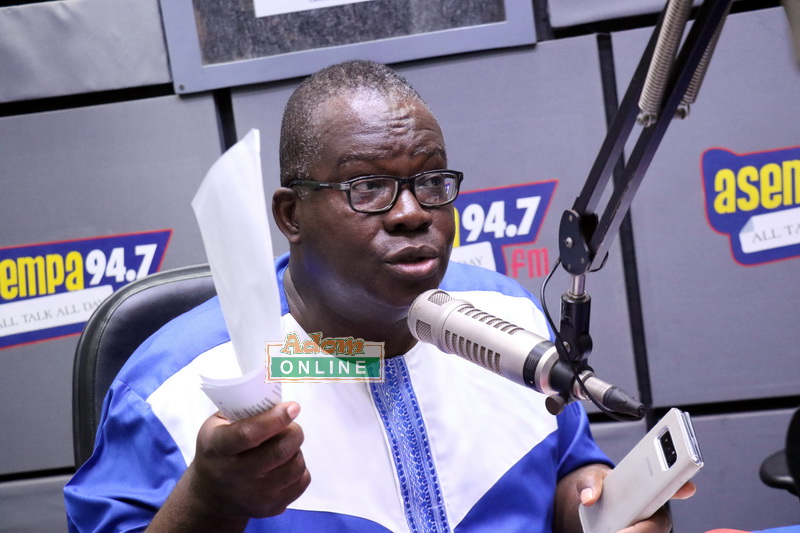 The National Association of Graduate Teachers (NAGRAT) has expressed reservations about the government's decision to exclude teachers from the development of educational policies.
According to the association, such a decision is inimical to education in Ghana.
President of NAGRAT, Angel Carbonu, told Asempa FM's Ekosi Sen Monday that government was only hiding behind the Ghana Partnerships Schools (GPS) to introduce new policies through the back door, using Public Private Partnership (PPP).
READ ALSO: Full audio: What Education Minister actually said or didn't say about award of certificates in Ghana
"This move by the government is the subtle introduction of the Public Private Partnership model in education under the guise of Ghana Partnerships Schools (GPS). This is against the background that the teacher unions had kicked against the PPP model with reference to article 25 of the 1992 Constitution of Ghana," he stated.
To him, the move is deliberate and must be condemned.
He is, therefore, urging the government to do something about the matter else the teacher unions will advise themselves.
READ ALSO: It's not cultural to attack widows – Majority leader
"Failure to suspend the programme will leave the teacher unions with no option than to advise themselves so far as the Ghana Partnerships Schools Programme implementation is concerned," he warned.