National Democratic Congress (NDC) Member of Parliament (MP) for Amenfi Central in the Western region is threatening to embark on a naked demonstration if the government includes the controversial Comprehensive Sexuality Education (CSE) in the curriculum of schools.
Hon. Peter Yaw Kwakye-Ackah said he is apprehensive over the conflicting statements from the Ministry of Education when the issue was made public.
He maintained that, as a key advocate of Ghanaian norms and values, he will not support anything that is alien to the Ghanaian culture.
READ: Teachers exposed Education Minister on CSE – John Jinapor
"They should not try it because we don't want it otherwise they will see my manhood," he said while contributing to the topic on Adom FM's morning show, Dwaso Nsem.
Hon. Kwakye-Ackah's concerns come after stiff opposition by many against alleged intent by the Ghana Education Service (GES) to implement CSE which includes educating children on their rights to choose their sexual preferences.  
Some religious leaders and activists have taken to both social and mainstream media to express their concerns and disapproval over any attempt to adopt content of the CSE, being championed in some Western countries.
READ: Audio: Stop the noise, CSE is good – Counsellor George Lutterodt
In support, the Amenfi Central MP said the onus lies on President Nana Akufo-Addo to state a definite position on the issue.
He wondered why the government is not focused on introducing relevant subjects in the curriculum to build a holistic character of pupils but is rather championing Lesbian, Gay, Bisexual and Transgender agenda.
Hon. Kwakye-Ackah warned the government will face their wrath should the regime try to smuggle CSE into the education curriculum.
READ: Listen: Kweku Baako reacts to controversial CSE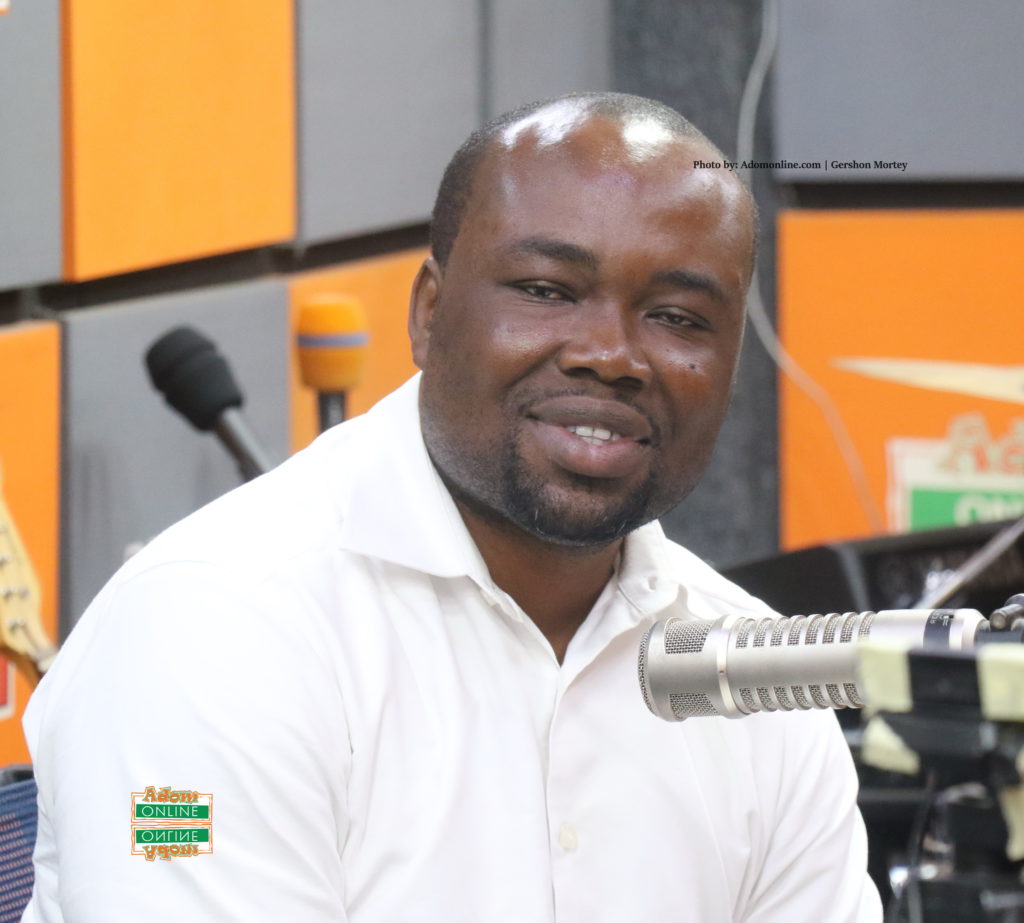 In a rebuttal, a communications team member of the New Patriotic Party, Ernest Yaw Kumi said the NDC is blowing the issue out of proportion.
He said from the outrage from religious leaders and civil society organisations, it is obvious Ghanaians are not ready for the importation of any alien culture.
READ: Audio: Martin Amidu better off as Daily Graphic editor – Lecturer
"The NDC conduct is borne out of desperation and frustration. They want to make political capital out of this CSE," Mr Kumi added.
Source: Ghana | Adomonline.com | Adwoa Gyasiwaa Agyeman