The Editor-in-Chief of the New Crusading Guide Newspaper, Abdul Malik Kweku Baako has described the assassination of undercover investigator Ahmed Hussein-Suale as callous.
He said as a democratic country, journalists have been attacked over the years, but the last thing he expected was the heartless murder of an undercover journalist.
The murder of Suale, he noted, threatened the right to life and liberty of Ghanaians.
ALSO: Missing girls not forgotten; police working to find them – Dery
"I see Ahmed's killing as a callous one and a low point in our history as a democracy. Journalists have been attacked but the last thing I contemplated was the callous assassination of the undercover journalist. It shook me really well and I couldn't imagine it," he said on Accra based Metro TV's morning show, Thursday monitored by Adomonline.com.
Police say they have arrested six persons in connection with the murder of the undercover investigator.
LISTEN: Audio: Nii Lante Vanderpuye reveals those behind De-Eye Group
Director-General of Police Public Affairs, ACP David
Eklu told journalists in Kumasi the arrests were made following interviews with
persons who witnessed the gruesome murder of the Tiger Eye PI investigator.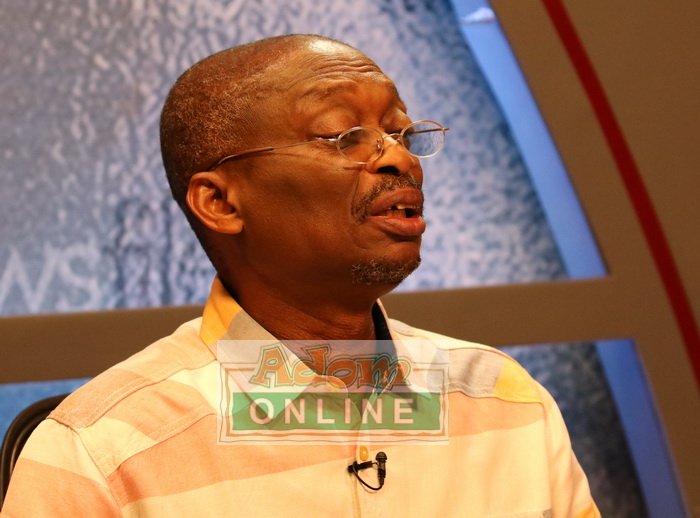 Mr Baako, however, wants swift investigations into the matter.
"I pray sincerely that investigations will lead to the apprehension of those assassins. Whoever killed Ahmed is out there and one thing I'm clear about is that history will apprehend them," he stated.
The ace journalist explained why he refused to comment on the issue in the early stages:
ALSO: Four freed in Asamoah Gyan extortion case
"I didn't make too much noise about it when the incident happened. I could go on social media and people were asking questions. When it comes to that thing, you have an interest in pursuing the killers, in any case, you are not the investigator and there is need not to make so many statements that seek to imply that you have an idea who did it. As I sit here, I have no idea who did it but whoever did it is out there," he stated.
Source: Adomonline.com/Dorcas Abedu-Kennedy