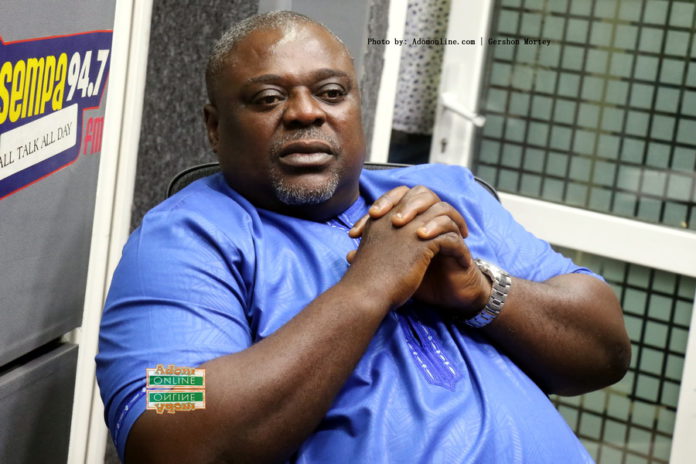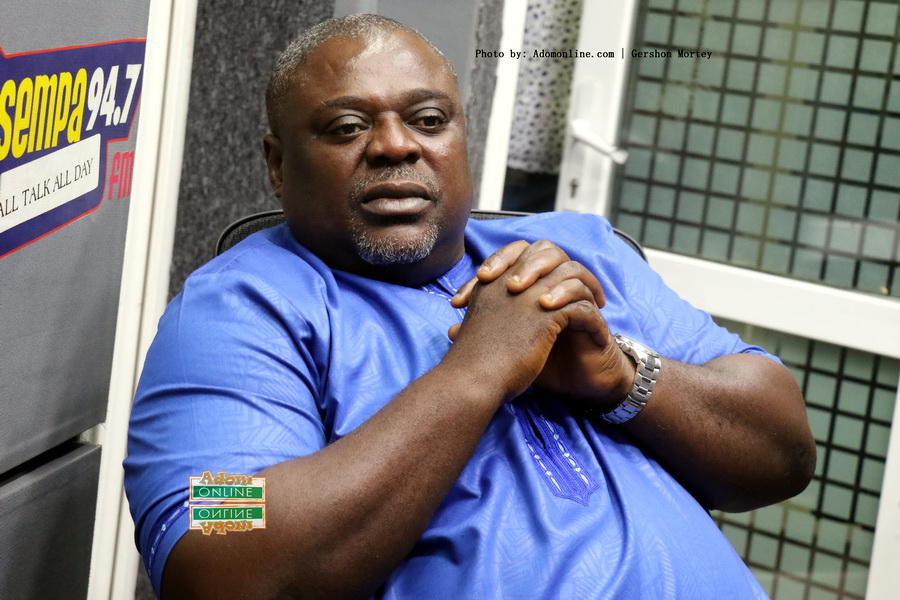 Former Deputy General Secretary of the National Democratic Congress (NDC), Mr Koku Anyidoho has revealed how some elements in the party were used by their pay masters to destroy him.
Speaking on Asempa FM's Ekosi Sen, Monday, Mr Anyidoho said such attacks do not affect him because he is more than the 'desert fox' and won't compromise on his integrity.
Making some revelations on the show, the Founder and Chief Executive Officer of Atta Mills Institute said some members within the NDC approached him after he lost the General Secretary position and confessed to being paid by some elements to attack him.
ALSO: Atta Mills Institute to hold maiden seminar
"Three weeks ago, you know I walk around my community and so I met this man. He walked up to me and mentioned his name and he went ahead to say he wants to apologise to me and I asked why because he doesn't know me.
"He was like some of us were put up to say all kinds of things about you when you were contesting but I apologise because I didn't know you. Now that some of us have gotten to know you, we really apologise. Even those who asked us to come after you we don't even know where they are now," he said.
ALSO: I will stop crying and think – Koku Anyidoho on Mills' legacy
The attacks, Mr Anyidoho said didn't affect him because even the United States produces economic hit men to move around nations and so he was not bothered when such issues happened in Ghana and most importantly his party.
Asked what he does when such attacks keep coming, he said "so if you didn't get the opportunity to be at the headquarters, is that the end of you. No, so my spirit said wake-up and do something to support the party.
ALSO: Audio: How can you change someone's birthday ? – Koku reacts to Founders' Day holiday
"I spend most of my time reading books. When I go on the internet, I look for information that will edify my soul. When I read stories, I don't waste my time on comments because some people survive by insulting people. I don't go to war," he charged.
Source: Adomonline.com | Dorcas Abedu-Kennedy