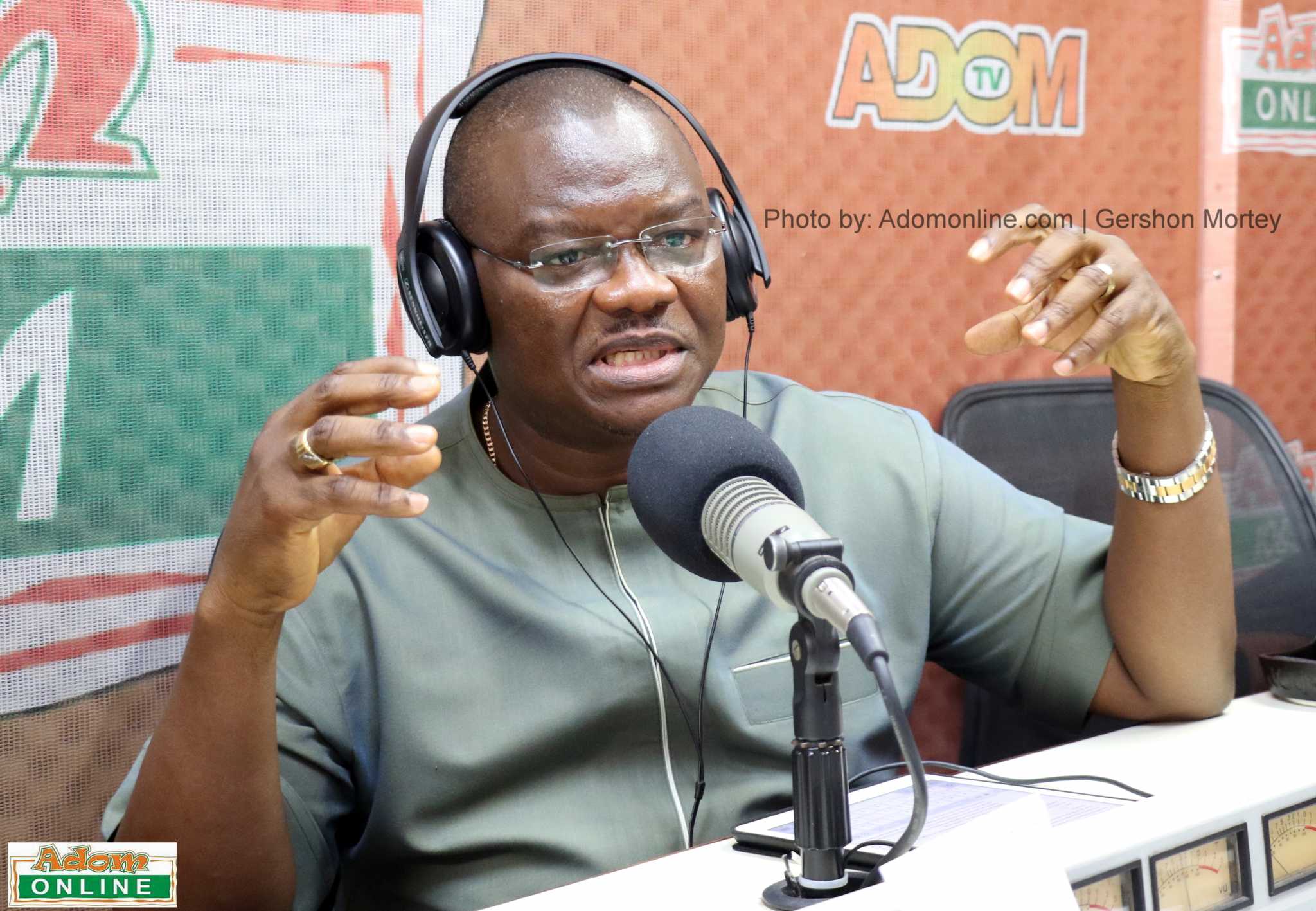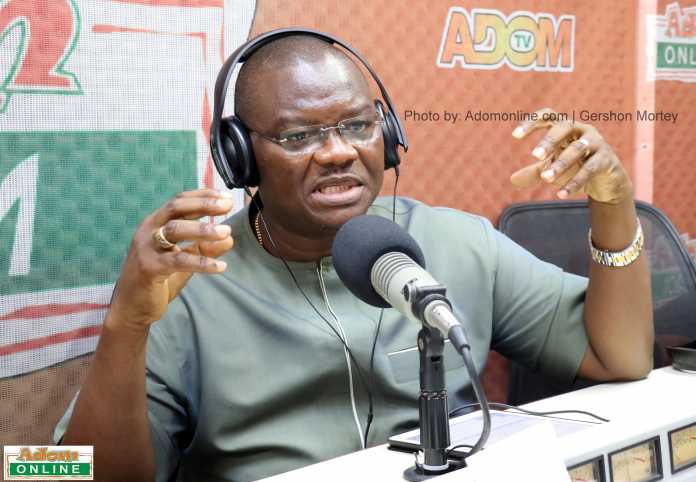 Suspended chairman of the opposition National Democratic Congress (NDC) in the Suame Constituency, Saeed Omar Shaban has given a detailed account of how a meeting between delegates of the main opposition NDC and a flag bearer-aspirant, Sylvester Mensah, was marred by gunshots.
The incident, according to sources, was triggered by some confusion that surrounded the busing of delegates to the venue Mr Mensah was set to meet the delegates.
READ ALSO: Bloody Widow Tag: NDC still suffering from shock of 2016 defeat – Sir John
Speaking on Asempa FM's Ekosii Sen Tuesday, Mr Saeed Omar Shaban said though he has no idea who fired the gunshots nor why he did, he suspects former Ashanti Regional Youth Organiser of the Party, Yaw Brogya Genfi of being behind the violence.
According to him, four Constituency executives approached him and demanded that he releases a party car in his possession to them.
READ ALSO: Regional Re-organisation Minister debunks allegations by Nkoranza chiefs
Mr Shaban said his attackers engaged him in fisticuffs, leading to the firing of gunshots.
"I have only been suspended by a court as a constituency chairman and not from the party. I only went there as a party member but these guys pounced on me from nowhere and asked that I release a car in my possession to them.
"I refused to give it to them and then they attacked me and some of them fired gunshots just to scare me. In fact, they really subjected me to serious beatings and I know Brogya Gyenfi was behind this violence," he alleged.
READ ALSO: Kidnappings: Former Minister worried over conduct of police
On his part, the NDC Suame Constituency Youth Organizer, Razak Koampah, denied the claims, saying he only wanted to cause confusion in the meeting which was why he was subjected to severe beatings.
Click on attached audio above to listen to the full conversation between Razak Koampah and Saeed Omar Shaban.