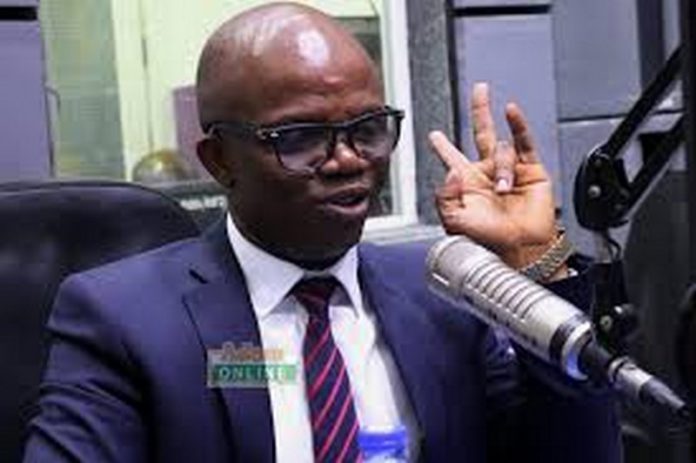 Chief Executive Officer (CEO) of Microfinance and Small Loans Centre (MASLOC), Stephen Amoah, has reacted to claims that his outfit had spent GH¢ 1.1 million on a forensic audit to indict Sedina Tamakloe-Attionu, former CEO of MASLOC in a financial impropriety case of GH¢ 2.2 million.
Speaking in an interview on Adom FM's morning show Dwaso Nsem on Monday, he confirmed that the said amount was paid to the auditing firm.
ALSO: Manasseh's book reveals John Mahama planned to resign before Mills' death
According to him, the amount was not meant to pursue the case involving Mrs Tamakloe-Attionu but also, three other cases of financial impropriety of which one involved GH¢ 52 million.
"It is not true we spent GH¢ 1.1 million cedis to audit a GH¢ 2.2 million financial impropriety case against Sedina Tamakloe-Attionu, the money she is being audited for by the forensic auditors is over GH¢52 million," he said.
ALSO: This is one place on Earth where no life can exist
He said the amount paid to the auditing firm for its service was around 1.8 per cent of the total amount being audited for; an amount he claimed was less than the usual amount charged by most auditing firms.
Mrs Sedina Tamakloe-Attionu, onetime boss of MASLOC for alleged widespread acts of corruption, inflation of prices of projects, misappropriation of several millions of cedis and causing financial loss to the State.
ALSO: Akufo-Addo pushes Ghana cocoa in Germany
Mrs Tamakloe-Attionu has, however, denied the allegations leveled against her.