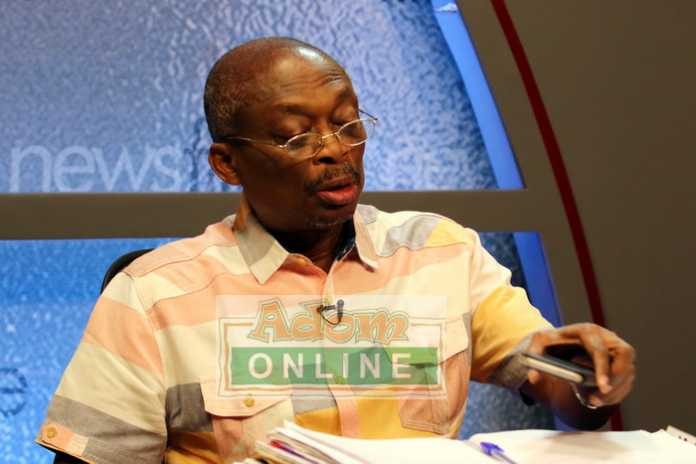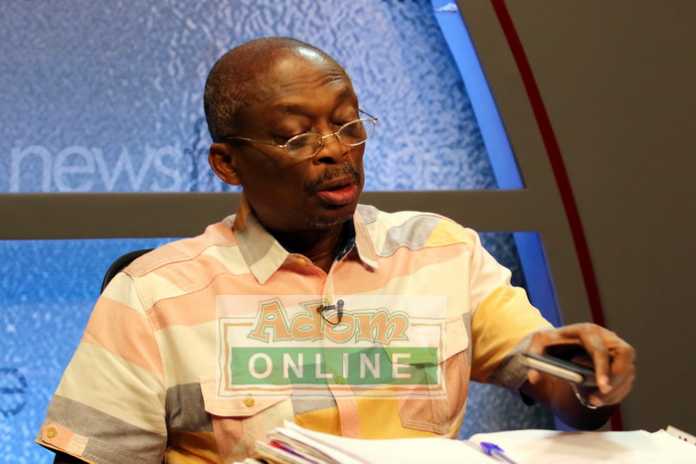 Editor-In-Chief of the New Crusading Guide Newspaper, has endorsed President Nana Akufo-Addo's views expressed at the Women Deliver Conference in Canada.
To Abdul Malik Kweku Baako, attacking the President over his comment is wrong because he (Akufo-Addo) only expressed his views.
He opined that President Akufo-Addo's view on gender dynamism was backed by some empirical evidence because he had proven his point by appointing 30 percent of women into his government.
ALSO: Another Burkinabe arrested over terror fears
Mr Baako, therefore, hit hard at critics who are asking the President to render an unqualified apology.
"Don't ask a person who says this to render an apology. He expressed his views which is backed by some empirical evidence. He may be wrong, so you attack that judgment. There is no basis for apology in expressing this view which is a political view. If you are talking about women not doing enough, I think there is nothing wrong with that," he stated on Accra based Metro TV's Good Morning Ghana show, monitored by Adomonline.com.
ALSO: Vice President Bawumia presents 109 vehicles to the Police (Photos)
His comment comes on the back of a statement by the President, who said Ghanaian women have done little to deserve a place in national decision making.
Agreeing with the President, the astute journalist blamed women activists for doing little to bring women to the front line.
He said the President's commitment to gender principle is intact and was rather blaming the movement for not doing enough to push women.
ALSO: Audio: Apologise to Ghanaian women over your comment – Hannah Bissiw tells Akufo-Addo
"I think the movements are not doing enough. They could form a movement and come together to ensure that our women are pushed to the front line. I have seen women who are active and dynamic but the movements are not helping," he added.
According to him, critics are free to contest the President's views but should not tell him to apologise because he said nothing wrong.
Source: Adomonline.com | Dorcas Abedu-Kennedy