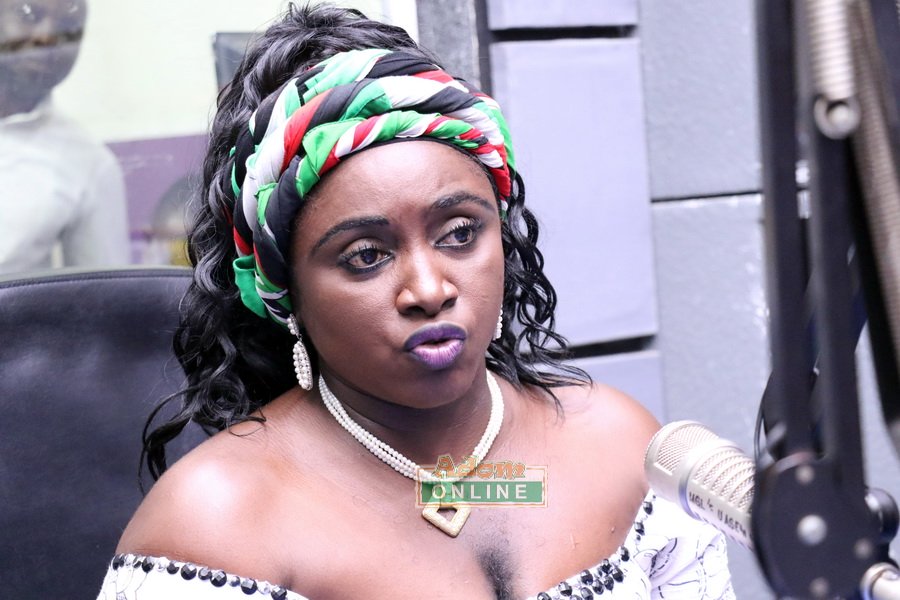 National Women's Organiser of the National Democratic Congress (NDC), Dr Hannah Louisa Bissiw has descended heavily on President Nana Addo Dankwa Akufo-Addo over his controversial comments about Ghanaian women when he addressed a forum in Canada.
To her, President Nana Addo Dankwa Akufo-Addo has embarrassed Ghanaian women globally with the comments he made during the 'Women Deliver Conference' in Canada.
He, therefore, wants President Akufo-Addo to immediately apologise to Ghanaian women for his comment which is seen by some as disregarding women.
ALSO: NDC chides Prez Akufo-Addo over comments at 'Women Deliver 2019'
"Our President's comments have damaged the old-age struggle for female empowerment in Ghana. Such comments from President Akufo-Addo could kill the spirit and soul of gender empowerment activism.
"Women in this country are very disappointed in him, even in his government, he appointed a lot of women. Then that appointment means nothing to him as a President which is why he made such a disgraceful comment," she cried.
ALSO: Akufo-Addo's commitment to women empowerment is not in doubt
The President in his contribution at the Conference in Canada, said he is yet to see dynamism in Ghanaian women.
"We are not seeing enough dynamism and activism on the part of those who are seeking. I am talking about dynamism where it matters…electing people to Parliament, controlling political parties because they are the instruments by which our societies make decisions," he said.
The President's comments have been heavily criticised by some Ghanaian women.
ALSO: Kumasi: Uber driver arrested in abduction of Canadian ladies
Source: Adomonline.com | Dorcas Abedu-Kennedy