The government says its issuance of the ESLA Bonds produced the results it hoped for contrary to claims by the Minority that it failed .
Lead managers of the Energy Sector Levy Act (ESLA) bond got GH¢5.3 billion worth of bids from investors but accepted GH¢4.7 billion as against a target of GH¢6 billion.
The government opted for the single-purpose vehicle bond in order to raise funds to pay a legacy debt which had accrued to GH¢10 billion as at December 2016. Ghana's public debt as at May 2017, had reached GH¢137 billion putting the debt-to-GDP ratio at 67.5.

The choice of ESLA bond, therefore, is to ensure that government meets the debt-to-GDP ratio set for it by the IMF at 71% at year end 2017.


Finance Minister, Ken Ofori-Atta
But the National Democratic Congress (NDC) Minority in Parliament, says, the undersubscription of the bond is a solid basis for the Finance Minister, Ken Ofori-Atta, to be hauled before the House to explain why investment advice from places such as the IMF among others was ignored.
Addressing the press in Parliament, Minority Spokesperson on Finance, Cassiel Ato Forson, said the complex structure of the bond and unrealistic assumptions by the government caused what the Minority called the spectacular failure of the bond.
Responding to the criticism on Joy FM Thursday, however, Deputy Information Minister, Kojo Oppong Nkrumah said: "the statistics do not back the minority's claim that this [bond] has failed."
The success
Mr. Oppong Nkrumah said in the view of government, the ESLA bond issuance yielded almost 80% of their expectation.
"The statistics show that this first tranche has been successful," he told the host of the Super Morning Show, Kojo Yankson.
The Deputy Minister, who is also the governing New Patriotic Party's Member of Parliament for Ofoase-Ayirebi Constituency, maintained that the government "chose this part because it will be the most prudent way to ensure that we don't pay a higher premium and we don't add to our national debt stock."
He hinted of plans by the government to "go back into the market to mobilise some more to pay down the [10bn legacy] debt," depending on the performance of the market.
"We have a five-year plan so you can expect that we will continue to deepen the domestic capital market through these bond issuances…this approach of using domestic capital market by issuing bonds kills two birds with one stone," he argued.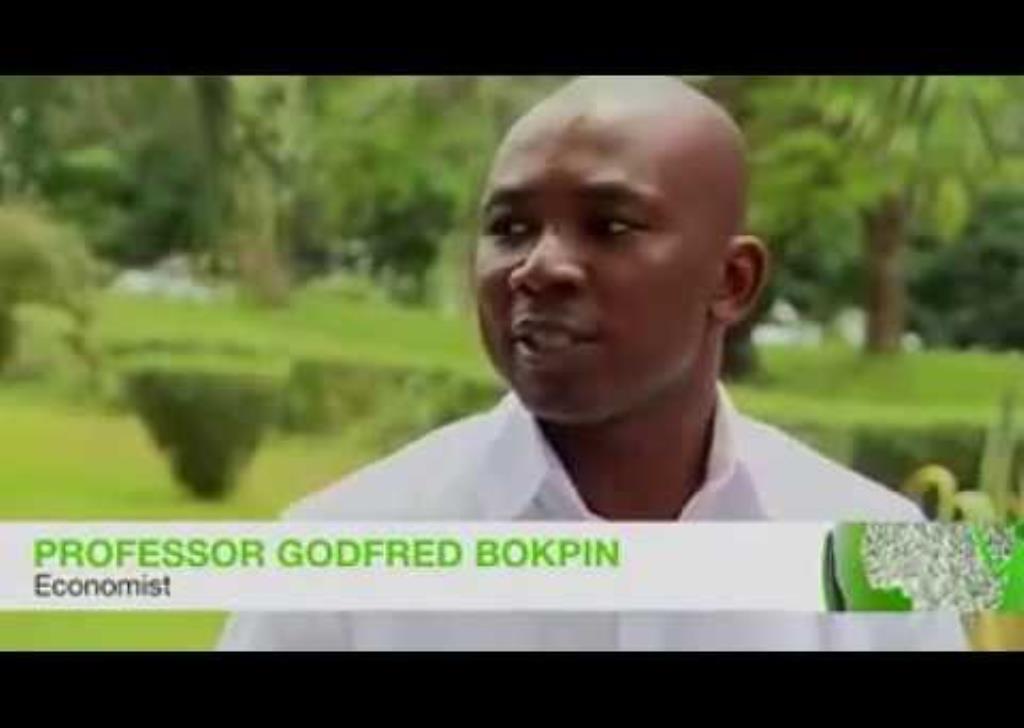 High risk
Meanwhile, Senior Lecturer at the University of Ghana, Prof. Godfred Bokpin, says the decision by government use of a single-purpose vehicle to issue bonds could pose risks to investors who will, in turn, seek special protection because "it will have implications to debt sustainability and it will also have implications on debt sustainability."
"Even if the government decides not to treat this as public debt, people can still include it as part of our public debt…If you lift the veil, ultimately it is part of our public debt," Prof. Bokpin maintained.
In his view, issuing such bonds "wasn't the best option for government."