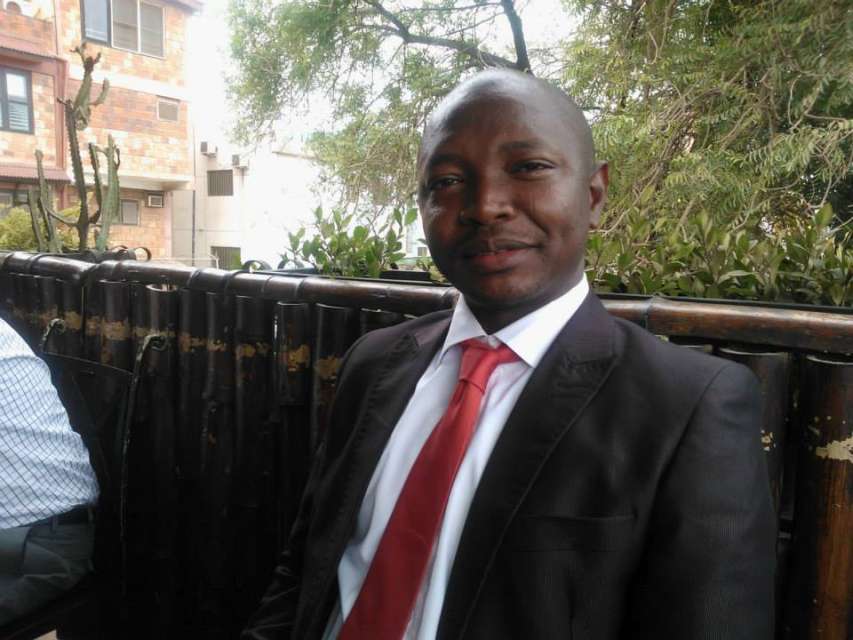 Member of Parliament for Kumbungu, Ras Mubarak, is worried about the incessant amendments which in his opinion are delaying the passage of the Right to Information Act (RTI).
Ras Mubarak said almost every day, a new amendment to the bill comes to Parliament from agencies like the Bank of Ghana (BoG), claiming some information are classified.
READ ALSO: R. Kelly not coming to Ghana – 'Year of Return' Committee
His comments follow the announcement by Majority Leader, Osei Kyei Mensa Bonsu, that the implementation of the Act cannot be done this year on the basis that the government has no fund set aside for the RTI.
Parliament on Wednesday approved an amendment to the RTI Bill that will defer its implementation for about a year but according to Mr Mensah Bonsu, there was no provision for the implementation of the Bill this year thereby urging the government to do that in the next budget.
"The Right to Information Bill comes up with a huge financial outlook…this year's budget does not make any provision for the implementation of the Act if Parliament passes it and the President assents to it. So against what we could do, would be for us to say that the Act shall come into effect in the 2020 financial year," the Majority Leader who is also Minister for Government Business, told the House.
READ ALSO: My husband is the pillar of my life – Ohemaa Mercy
This position, according to Ras Mubarak who spoke on Adom FM's Dwaso Nsem programme Thursday will impede the process.
He revealed that there are clauses in the Act which take care of the supposed classified information of the Central Bank.
Ras Mubarak alleged that it was obvious the government is not committed to passing the bill hence the excuse that it's unable to fund its implementation, a situation he says smacks of a lack of commitment to see the law coming into force.