Former Central Regional Chairman of the opposition National Democratic Congress (NDC) has  accused the party's General Secretary, Johnson Asiedu Nketia popularly known as General Mosquito of vote buying ahead of the upcoming national executive elections.
Bernard Allotey Jacobs who has intensified his campaign against the re-election of Mr. Nketia said he[Mosquito] is giving out cash to delegates to retain his position.
"I can tell on authority that Asiedu Neketia is meeting delegates and giving them money just to vote for him. If a whole Asiedu Nketia who has never campaigned before is giving out money, then it means something is wrong" he opined.
READ: Angry Menzgold customers to seize properties of NAM 1, Becca, Shatta Wale, Stonebwoy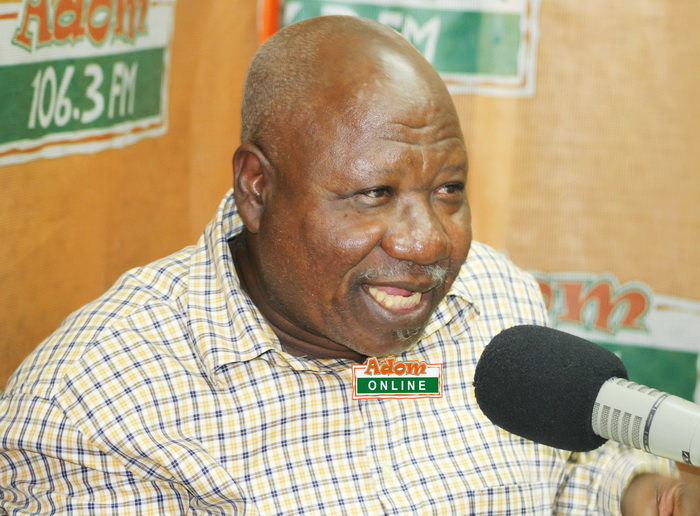 Allotey Jacobs noted that, he has found a repellant for NDC's Mosquito who undermined his administration as the Central Region NDC Chairman which led to them losing a lot of seats in the region inthe 2016 elections.
"Asiedu Nketia has treated me unfairly and has undermined my administration before and so if we allow such a person to come back again as a General Secretary, then trust me, it would affect our chances in 2020 elections".
READ: Probity and accountability Forum endorses Koku Anyidoho
Mr Allotey Jacobs was speaking on Adom TV's Morning Show "Badwam" Tuesday.
MORE: Opuni's lawyer 'clashes' with prosecution witness over job title
Conceding that, General Mosquito can win the elections, he said he has lost the respect and power he had in the party.
"It is likely Asiedu Nketia is going to win but if he is re-elected, I don't think it will be good for our party" he added.