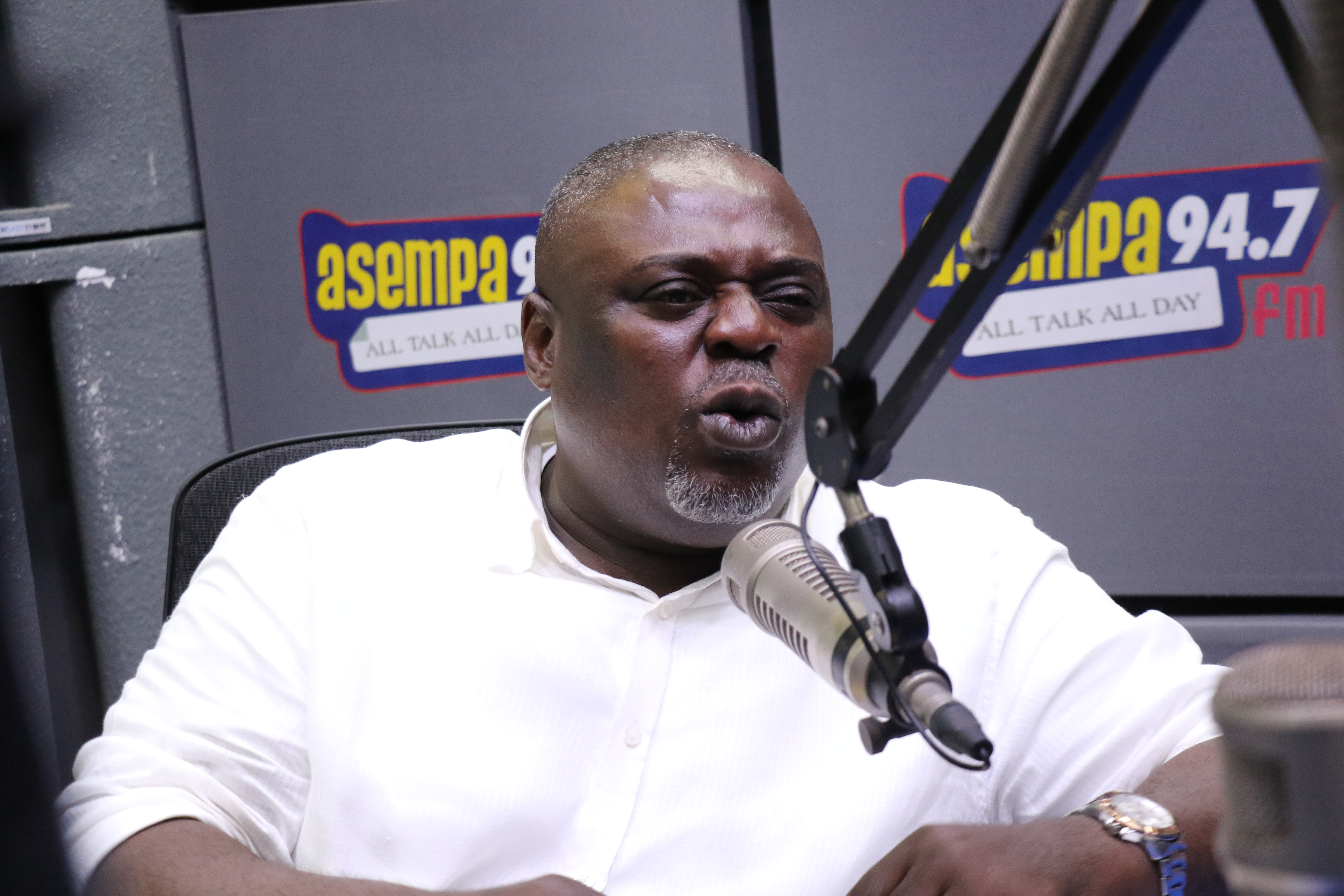 Appiah Stadium, a popular National Democratic Congress (NDC) serial caller, has descended on the Former Deputy General Secretary of the NDC, Koku Anyidoho.
Appiah Stadium said Mr Anyidoho is doing the bidding of the New Patriotic Party (NPP) to ensure that John Mahama loses the 2020 election following his comment on the recent Canadians' kidnapping in the country.
"Koku Anyidoho is really getting on my nerves with some comments he makes. You are in NDC but you behave as though we are enemies. Sammy Gyamfi holds a press conference on the kidnapping issues and you come out to disregard it. In fact, Koku needs to be talked to else I won't forgive him at all," he said on Accra based Neat FM, monitored by Adomonline.com.
ALSO: Audio: Prostitutes, junkies take over Asomdwee Park
Mr Anyidoho is reported to have spoken against his party and the NPP for politicising kidnapping.
He said "as part of the mindset revolution, let us hoot at politicians who politicise crime, let's cast them out like demons, it's a disgrace for politicians to be politicising crime, I feel like throwing up. NPP, NDC disgracefully politicising the kidnapping of the Canadian women in Kumasi, both of them are saying Seidu Mba wore their opponent's t-shirt, and so what?"
ALSO: Audio: Fundraising campaign launched to complete Atta Mills Library
However, Appiah Stadium feels Mr Anyidoho's comment was against the NDC; alleging that he is doing the bidding of the NPP; to ensure that Mr Mahama loses the 2020 election.
ALSO: One killed in clashes between rival gangs at Achimota (Audio)
"Koku Anyidoho has done something that I would like the national executives to react to. Koku Anyidoho has gone for a contract from the NPP to ensure that we lose the 2020 election. The NDC executives need to call him to order," he said angrily.
Source: Adomonline.com/Dorcas Abedu-Kennedy