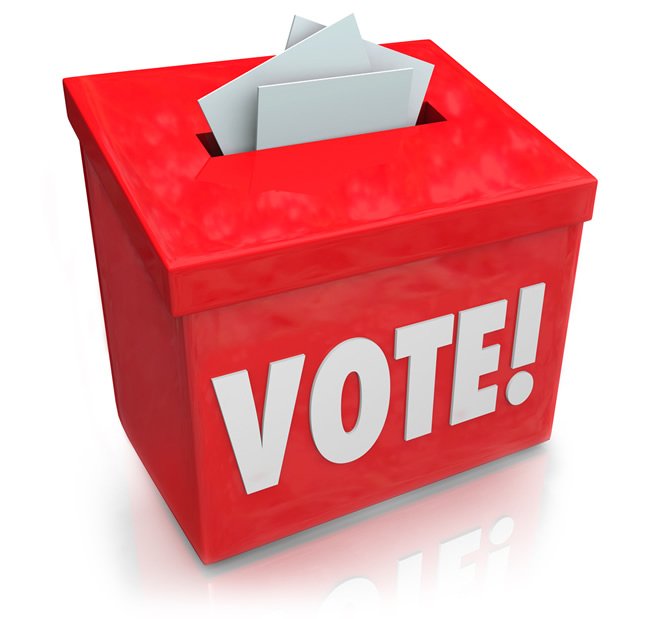 The government's decision to withdraw the Bill to amend Article 243(1) of the 1992 Constitution which allows the president to appoint the various Metropolitan, Municipal and District Chief Executives (MMDCEs) has received severe criticisms.
President Nana Addo Dankwa Akufo-Addo in a televised address called for the withdrawal of the Bill after he directed the cancellation of the December 17 referendum to amend Article 55(3) which was to allow political parties to file candidates for district-level elections.
"It is with deep regret that I have given instructions to the Minister of Local Government and Rural Development…to abort the process and see to the withdrawal of the Bills for the amendment of the Constitutions both in respect of Article 243(1) and Article 55(3)," he told the nation.
But pro-democracy group, FiftyPercent PlusOne has described the move as "an assault on democratic norms and values that provide the guardrails of Ghana's governance system."
"The onslaught by political actors on Ghana's democracy and social fabric must be fiercely resisted," the group said in a statement Monday.
"You cannot make a promise to the people of Ghana with your right hand leading to your election as president of the country only to take it back with another. This is purely a case of bad faith."
The appointment of the Metropolitan, Municipal and District Chief Executives (MMDCEs) is done by the president with the prior approval of not less than two-thirds majority of members of the assembly present and voting at the meeting.
The amendment of Article 243(1) which was a major campaign promise of the governing New Patriotic Party (NPP) is intended to allow Ghanaians to elect their own MMDCEs. But the president has directed the process to be halted until such a time when it would be appropriate to continue with it.
FiftyPercent PlusOne said the decision by the government is "ill-conceived, ill-advised, ill-timed, ill-motivated and a great disservice to the entire country."
"The president needs to explain to Ghanaians why he decided to discontinue the changes to Article 243(1) after he failed to achieve national consensus on the amendment of Article 55 (3)," the group said, adding. "Ghanaians must protect their political freedom from slipping away."