The Ashanti Regional School Coordinating Council on Tuesday organised an Arts and Culture festival to showcase the rich Ghanaian culture.
According to the Ashanti Regional Arts and Culture Educational Coordinator, Mr Opoku Agyeman, the annual event is to help discover talents among pupils at the basic level and to teach them the culture of Ghana.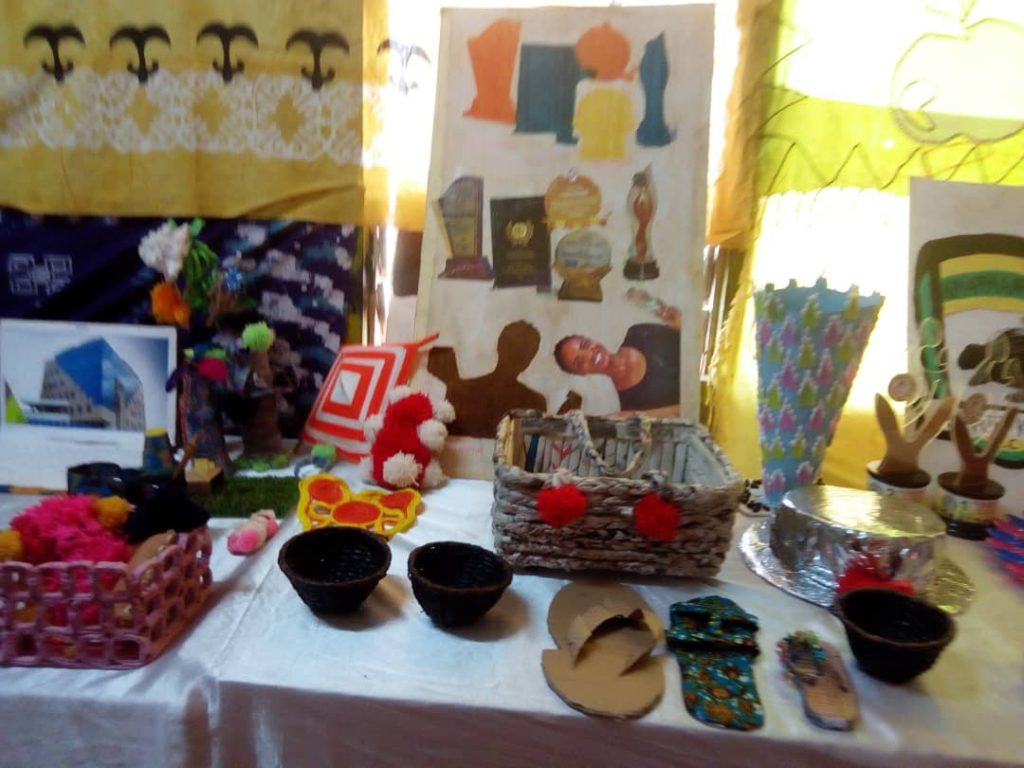 Speaking in an interview with Adom News during the festival on the theme 'Cultural Education, A tool for Promoting Patriotism and Socio-economic Transformation', Mr Agyeman said the festival is to help impart culture into upcoming generations.
"This year, we focused on the junior high schools but next year we will go to our senior high schools. We are also getting ready for our national festival in August," he said.
Ama Adwubi Asafu – Adgye, the Ashanti Regional Human Resource Officer of Education, who represented Mary Owusu Achiaw, the Ashanti regional director stated that the festival was to rekindle the lost culture and values of Ghana.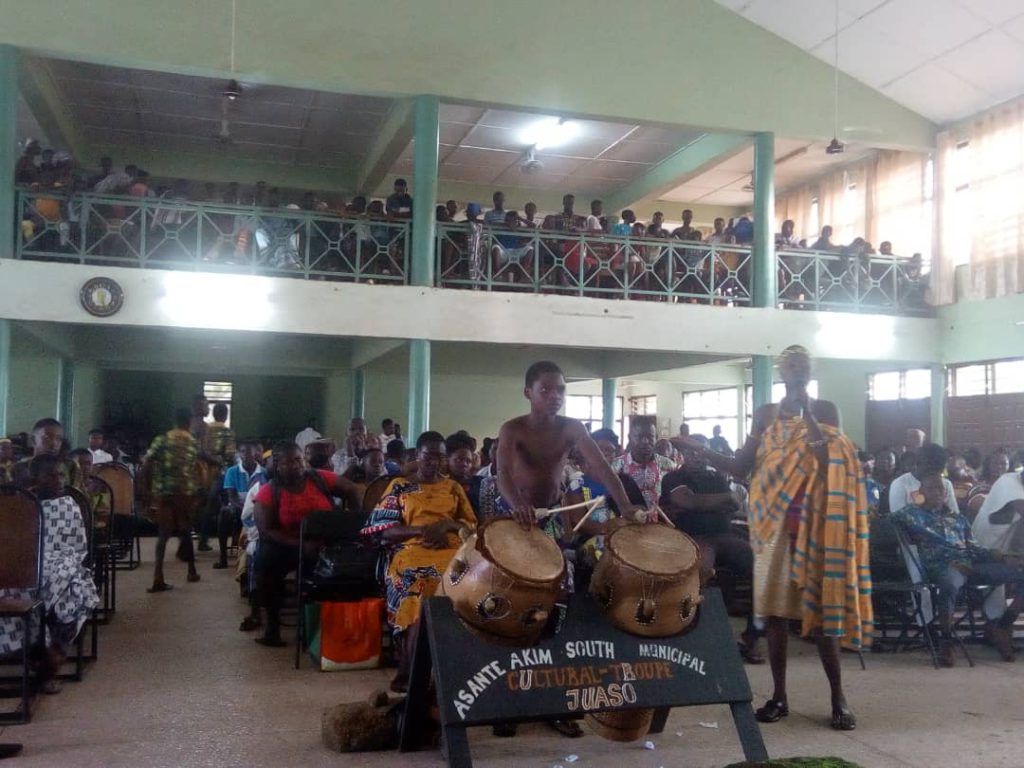 "This is a platform for us to impart our culture and to keep it. The region will continue to support this initiative the best way we can," she assured.
Nana Aseidu Boahene, Odumasi Kontihene, called for the sustenance of the festival and made an appeal to the government to support the initiative.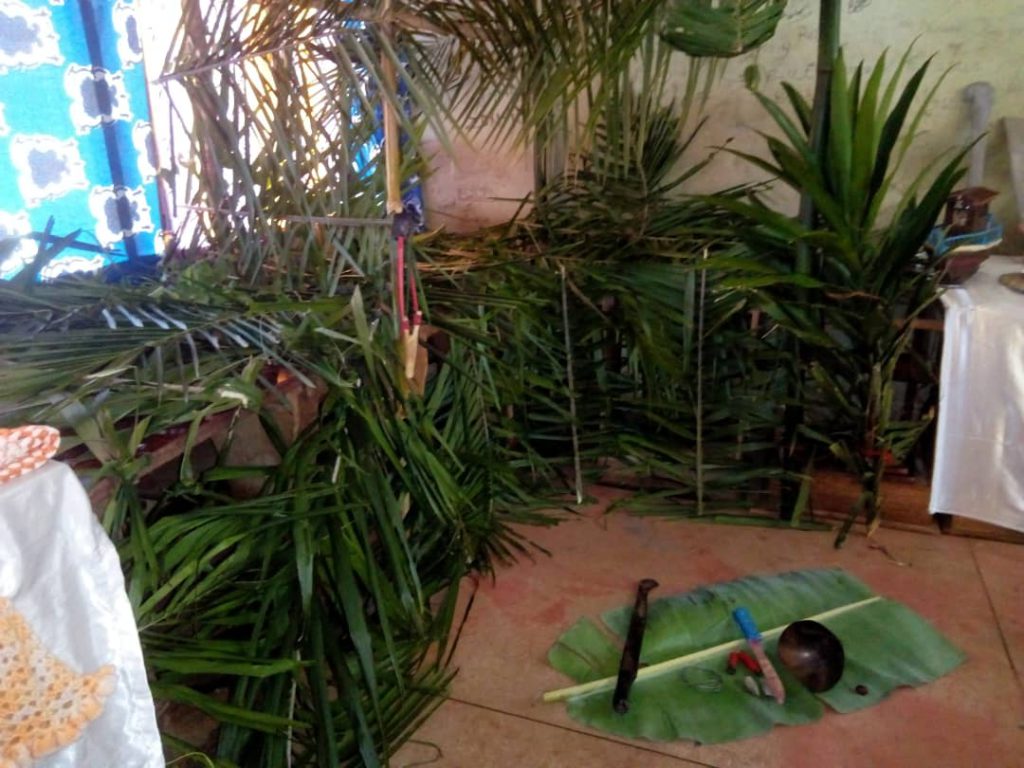 Some pupils, who spoke to Adom News, appealed to the coordinators to organise such a wonderful programme every year.
Source: Adomonline.com | Adom News | Isaac Amoako