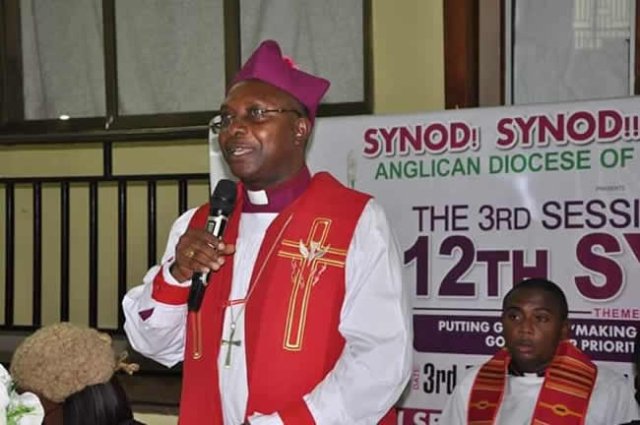 The Anglican Bishop of the Koforidua Diocese in the Eastern region, Rt Rev Felix Odei Annacy says Ghana's failure in corruption fight is affecting development of the country.
"Corruption is just the case of stealing from the poor and it is an undeniable truth that indiscipline is the root cause of corruption in Ghana.
"We have Christians involved in these corrupt acts everyday but if we will be disciplined from our homes as we said charity begins at home, our discipline will be backed by the good morals and values that the Bible preaches," he said.
Rt. Rev Annancy commended investigative journalists in Ghana for exposing corruption.
"I commend journalists who have still not bowed to our system and are continuously exposing indiscipline and corrupt people. They give us a lot of hope," he said.
ALSO: Lukula violence: Police arrest two
Speaking at the first session of the thirteenth synod of the Koforidua Anglican Diocese at Kwabeng in the Atiwa District of the Eastern region, Rt Reverend Annacy, said deafening silence in tackling the canker is denting Ghana's image globally.
"Corruption is one of the most destructive impediments to our socio-economic growth and development as a country.
ALSO: Police suspect contract killing in Otumfuo's Asamponhene's murder
"To be very honest with you, my dear friends, we are not in the times where we see corruption as a matter of exception anymore and this affirms the rots exposed by investigative journalist, Anas Aremeyaw Anas," he explained.
Source: Adomonline.com | Adom News | Kofi Siaw