Deputy Minister for Transport, Nii Kwartei Titus-Glover, says Energy Minister Boakye Agyarko cannot be accused of being corrupt just because of his involvement in the ongoing AMERI agreement controversy.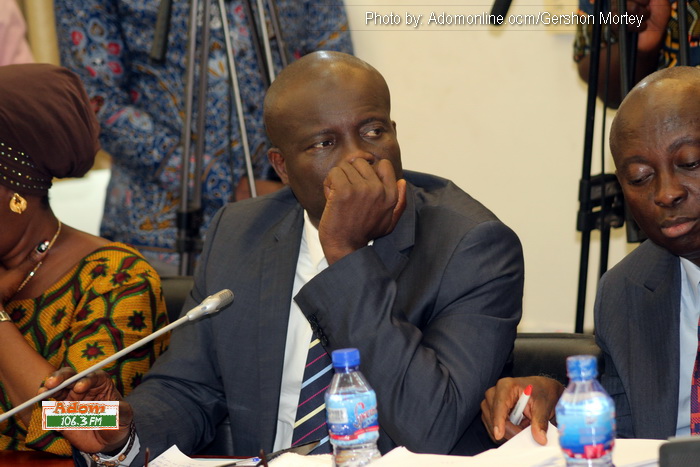 He said although the Minority's decision to criticize the deal is in the right direction, the constant tagging of Mr Agyarko as corrupt is wrong.
"The NDC keeps saying that during the vetting of Agyarko he was asked about corrupt practices associated with him and are trying to create a link between that incident which happened in London but I don't know how that concerns this AMERI deal. Let me state that the minister has not been accused of being corrupt," he said.
READ THESE
It has emerged that President Akufo-Addo was misled by his Energy Minister into granting executive approval for the AMERI deal under the guise of an urgent need to have the bill laid in Parliament before the House rose.
The agreement has been described by the Minority in Parliament and other energy think tanks including African Centre for Energy Policy (ACEP) as "stinky" and a "rip-off."
The deal has, however, been cancelled by President Akufo-Addo, even though he had earlier approved it through an Executive Order, while it pended parliamentary nod.
ALSO THESE
Mr Glover on Adom FM's Morning show, Dwaso Nsem Monday said it was important that the appropriate institutions investigate the matter and the Minister allowed to defend himself instead of bashing him.
According to him, Mr Boakye Agyarko did not mislead President Akufo-Addo as was explained by Jubilee House, adding that it could be that the President was only misinformed on the deal.