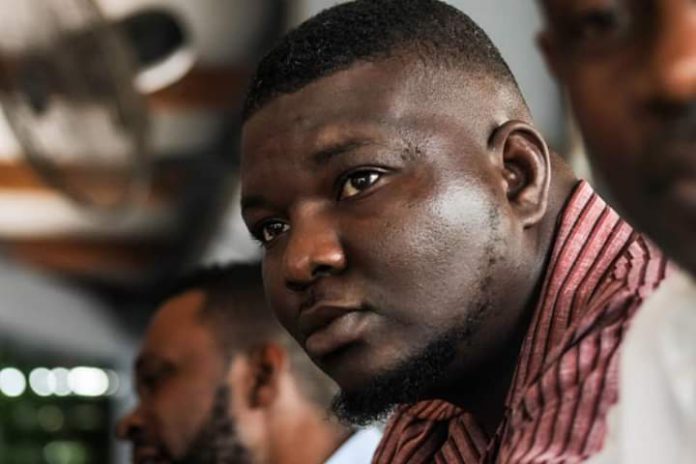 Football coach and analyst, Christopher Nimley, believes Ameenu Shardow is not fit to be the Black Stars Team Manager.
The Dreams FC administrative manager has been working as the team manager for the senior national team with the Ghana Football Association (GFA) yet to officially confirm the appointment.
According to Coach Nimley, Shardow is a brilliant person but he should go through the ranks before this role.
He added that Shardow does not have the requisite experience to manage issues compared to previous Black Stars team managers.
Meanwhile, the Black Stars will regroup on June 12 for the matchday five games of the 2023 Africa Cup of Nations (AFCON) qualifiers against Madagascar on June 18.