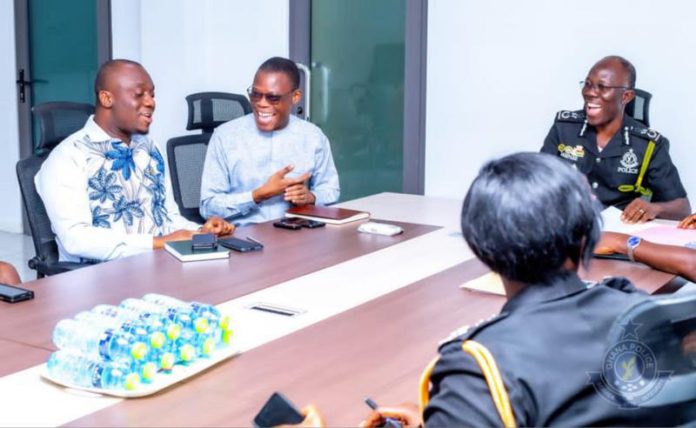 A former Central Regional Chairman of the National Democratic Congress (NDC), Bernard Allotey Jacobs, has urged politicians to stick to clean campaigning.
He stated that aspirants and party officials inciting violence in some Ghanaians are unhealthy for Ghana's democracy.
"I carry one of the greatest guilt as a politician for being a member of a party that has been in existence for 19 years and that could position this country. We're wasting this country, the life of Ghana is being wasted by politicians myself included because we don't speak the truth. I also support just to fill my pocket," he said on Accra-based Peace FM.
He noted that politicians when sure they will win, use whatever means to motivate supporters both peacefully and violently.
"We've character assassinated people in this country. It's time for clean politics. If you're sure you'll win, go to the ground. Go and work with your foot soldiers," he added.
His comment was on the back of a meeting between the Inspector General of Police (IGP) Dr George Akuffo Dampare and the leadership of the NDC and NPP.
ALSO READ:
Nana B lauds IGP for meeting NPP, NDC leadership
The meeting was necessitated by press statements issued by the parties and subsequently followed by petitions to the Police Service calling for the arrest of Agric Minister, Bryan Acheampong, Former President John Mahama, and National Chairman of NDC, Johnson Asiedu Nketia from both sides over some comments.
During the meeting, the Ghana Police Service asked the two largest political parties not to interfere with their job.
According to the service, there are effective policing interventions to ensure law and order at all times including before, during, and post-elections.
They, therefore, expect the political parties to support it by criticizing it constructively to do a professional job in line with its constitutional mandate.