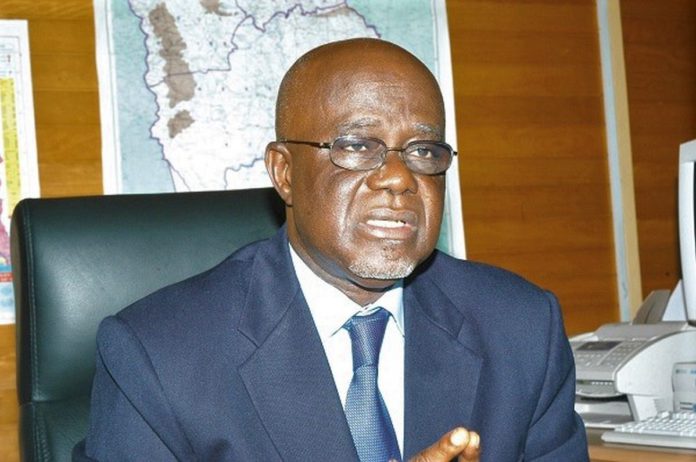 A member of the Council of Elders of the New Patriotic Party (NPP), Hackman Owusu-Agyemang, has said President Akufo-Addo will only conduct a reshuffle of Cabinet Ministers when he deems it necessary.
Mr Owusu-Agyemang was reacting to Pollster Ben Ephson's suggestion that a cabinet reshuffle for President Akufo-Addo may be in the works latest by end of next week following the sudden resignation of Trades Minister, Alan Kyerematen.
"I believe the reshuffle will occur between now and Tuesday. As for the Agric Minister, even if the reshuffle does not affect him, he will have to resign by the end of the month or he will be sacked," Mr Ephson said.
But the former Foreign Affairs Minister under the Kufuor administration in an interview on JoyNews' The Pulse on Friday said "the President is a very experienced politician and if he believes that reshuffling is the best way to go, he will do it.
"On the other hand, if he believes that he can have another way of doing it, well he will also do that.
"At the end of the day we trust the political sagacity of the president that he will do the right thing at the right time and so I cannot say that he should reshuffle or not reshuffle…at the appropriate time, the President will do what is necessary," he noted.
Mr Owusu-Agyemang, while reacting to the resignation of Trades Minister Alan Kyeremanten, said he was not surprised by the decision.
"Basically, if precedence is anything to go by, then I was not surprised because I was expecting per our own rules of procedures or what we have done in the past through President Kufuor eventually some form of resignation was supposed to be taking place so I was not surprised at all."