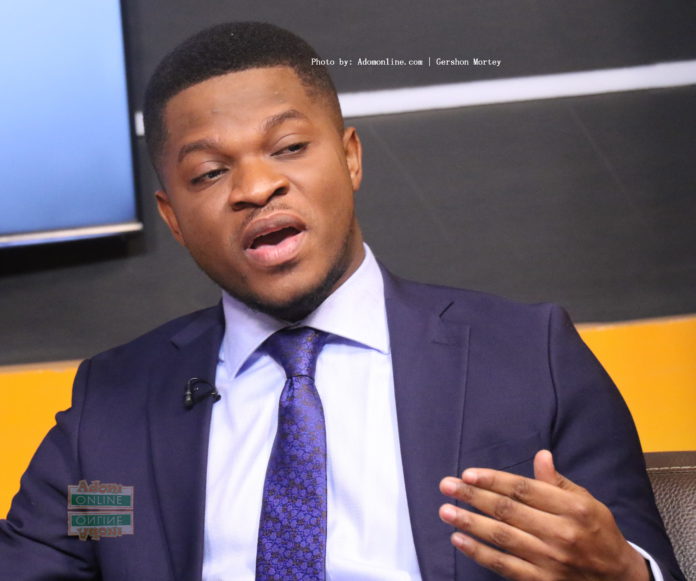 National Communications Officer for the National Democratic Congress (NDC), Sammy Gyamfi, has said he would not be surprised to see President Akufo-Addo do nothing to persons implicated in the 500 missing excavators saga.
According to him, persons implicated in the missing excavators saga include some leading members of the New Patriotic Party (NPP), hence the President's reluctance to ensure those involved are prosecuted.
READ ALSO
Mr Gyamfi made this assertion in an interview on Adom FM's Dwaso Nsem on Friday.
According to him, President Akufo-Addo would disallow the prosecution of Mr Ekow Ewusi, a former Central Regional Vice Chair of the NPP, just as he did in the case of Charles Bissue, a presidential staffer captured in a video released by Anas Amereyaw Anas engaging in 'galamsey' activities.
"They (NPP) will cover Ewusi's matter and make it a foolish case, Charles Bissue was implicated in a documentary by Tiger Eye PI on 'galamsey' activities in the country and till today President Akuo-Addo has done about it," he said.
Background
Mr. Ekow Ewusi was arrested for interrogations at the CID Headquarters in Accra over his role in some missing excavators and other equipment seized from illegal mining operators.
His arrest followed a request made by the Minister of Environment, Science and Technology, Professor Frimpong Boateng.
READ ALSO
The 'Request for Investigation' letter written by Professor Frimpong Boateng to the Director General of the Police CID said Mr Ekow Awusi was contracted to cart excavators and other vehicles and pieces of equipment seized by Operation Vanguard to designated areas for safe keeping.
However, the letter suggested some of the items had gone missing from his care with documents suggesting he signed to authorize the movement of the equipment.