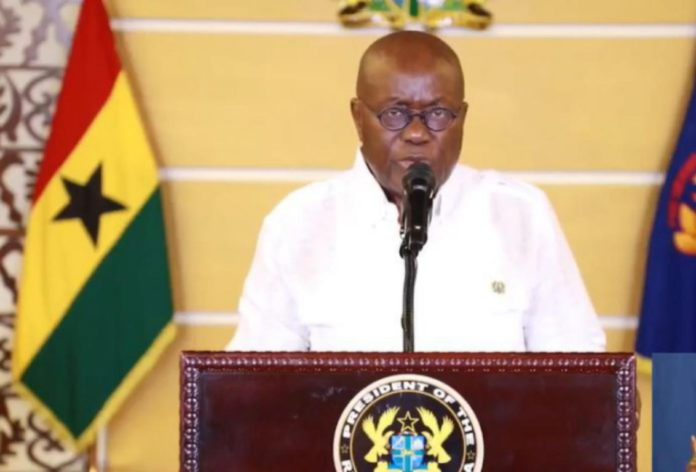 President Nana Addo Dankwa Akufo-Addo will address the nation tonight at 8:00 pm on the government's management of the coronavirus pandemic.
The update comes as the COVID-19 health declaration form for international travellers to Ghana has been suspended.
Also, pre-departure testing and tests at all points of entry are no longer a requirement for all passengers.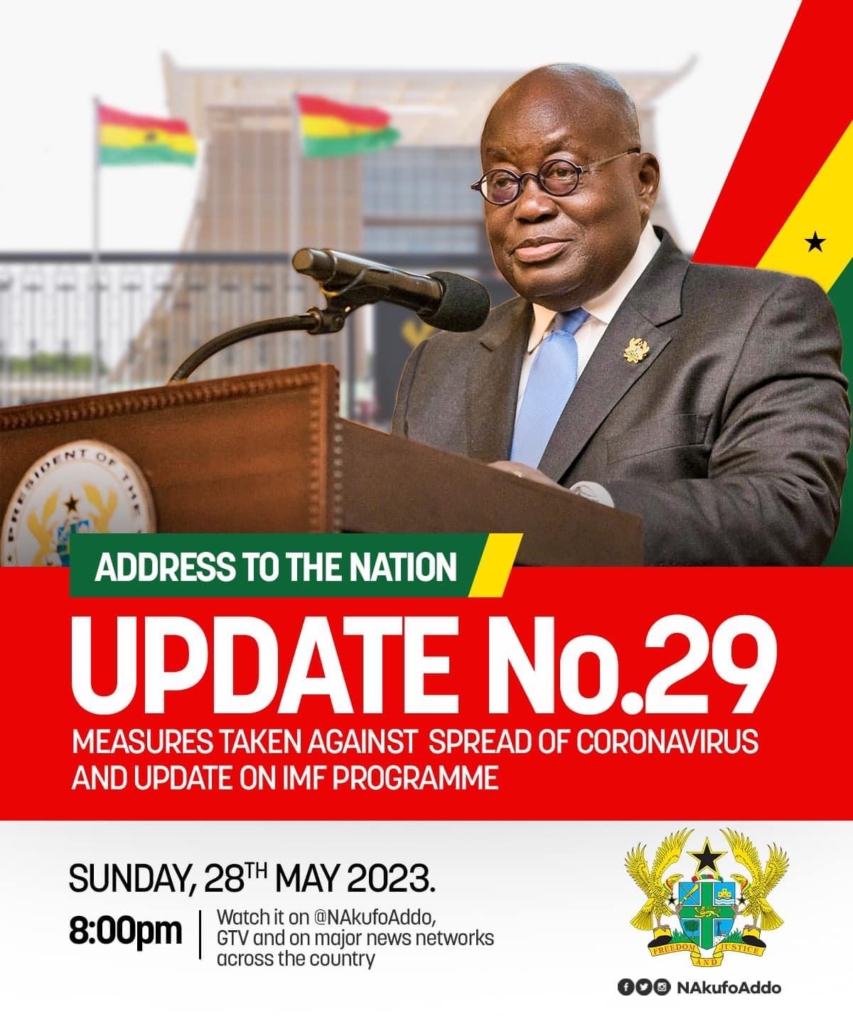 The last time President Akufo-Addo gave such an address was on March 27, 2022.
However, in a Facebook post via the president's official page, he will address the nation on the management of the outbreak so far.
President Akufo-Addo per the post will also update Ghanaians on the country's deal with the International Monetary Fund (IMF).