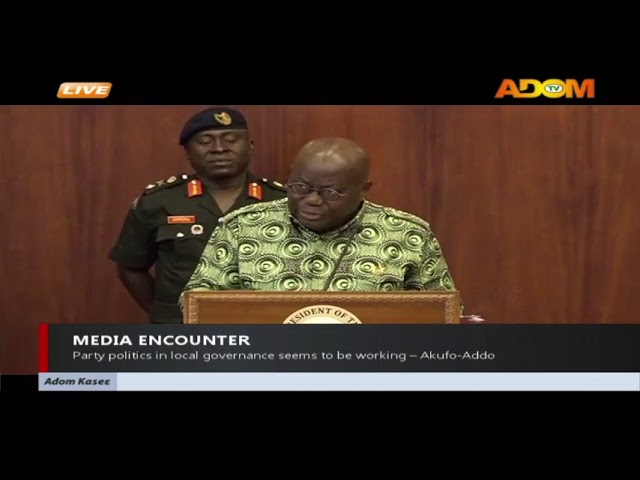 President Nana Addo Dankwa Akufo-Addo says his biggest regret as president in 2019 is over the four girls who were kidnapped and subsequently killed in Takoradi in the Western Region.
"My big regret from the begging of this year is the kidnapping and killing of the four girls in Takoradi. It is a matter of great regret this year, having to deal with the issue of the missing Takoradi girls," he said at his annual Press Encounter at the Flagstaff House Friday.
The President who commended the Ghana Police Service for doing a great job in identifying the remains of the missing girls said it was unfortunate the girls' families lost their kins in such a condition.
He said even though there were some controversies surrounding the death the girls, he hoped` closure will be found as far as the matter is concerned.
READ ALSO
The Ghana Police Service is yet to furnish the Attorney General with a docket on new findings on the case involving the four girls who were kidnapped and later declared dead in Takoradi in the Western Region.
The Attorney General's Department is therefore unable to go ahead with its desire to amend the charges against the two prime suspects – Samuel Udotek Wills and John Oji.
The case involving the two Nigerians accused of kidnapping four girls in Sekondi-Takoradi was adjourned at the last sitting because the Attorney General's Department wanted to amend its charges against the two accused.