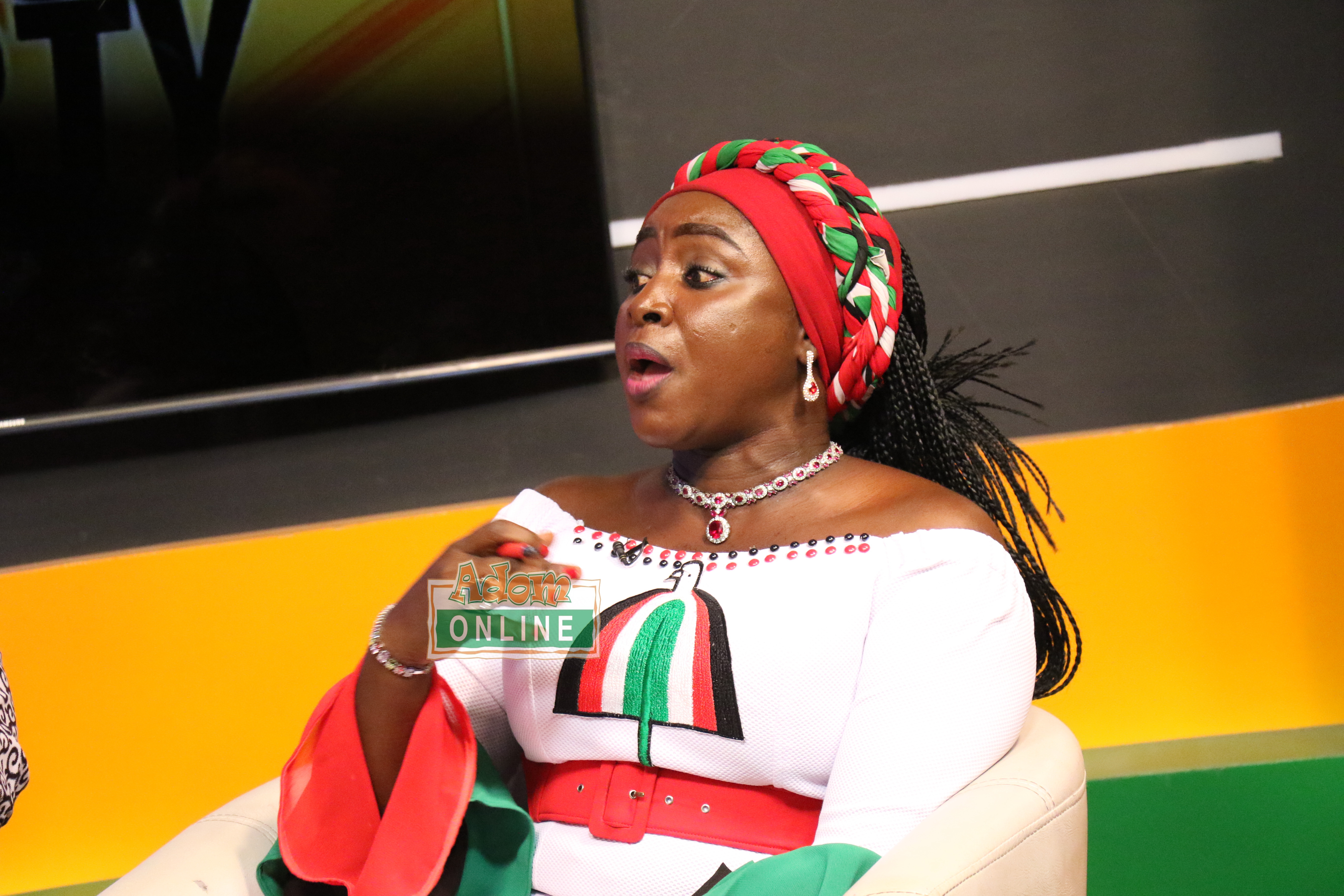 National Women's Organiser of the National Democratic Congress (NDC), Dr Hannah Bissiw has described President Nana Akufo-Addo as an oppressor.
This follows police investigators' invitation of the National Communication Officer of the NDC, Mr Sammy Gyamfi over alleged cyber-crime.
The complaint, according to the Criminal Investigations Department (CID) of the Ghana Police Service, was lodged by the Jubilee House.
NDC loyalists and some executives massed up at the CID headquarters on Monday as Mr Gyamfi arrived to respond to the invitation.
Speaking to the press, Dr Bissiw said the "persecution" of political opponents of the government, is politically motivated.
She said President Akufo-Addo "is very intolerant. He cannot tolerate different ideas," she added, stressing "he is vindictive and is an oppressor."
Mr Gyamfi has, meanwhile, been dismissed by the police who asked him to return on Christmas Eve because they were busy Monday.
Mr Gyamfi has filed a human rights case at the High Court challenging a District Court ruling which granted the investigators access to his mobile phone and Facebook account.