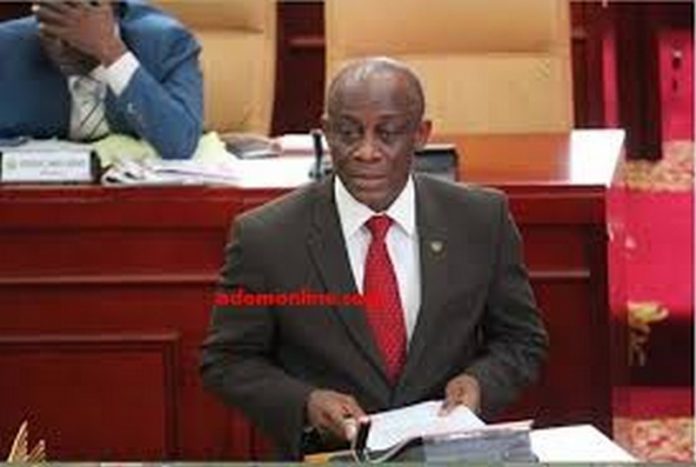 A former Finance Minister in the John Mahama administration has broken his silence over what role the Ministry played in the purchase of Airbus aircraft for Ghana's military.
Seth Terpker said there is a smart borrowing debt management behind the purchase of the military aircraft acquired from Airbus.
He told Joy Business' Norvan Acquah Hayford Tuesday that he understands why the issue about the military finances is not being discussed because "it has to do with peacekeeping funds."
ALSO: Full document: UG survey reveals over 64% of Ghanaians want new voters' register
Europe's largest aircraft manufacturer was ordered to pay some 3 billion euro fine after admitting to paying huge bribes to land contracts in 20 countries, including Ghana, under doubtful arrangement leading to the investigation by the UK's Serious Fraud Office.
Ghana bought three Airbus C-295 military transport aircraft in 2015. It is the processes leading to the purchase of these aircraft that was investigated by the UK's SFO.
The document from the UK Crown Court revealed between July 1, 2011, and June 1, 2015, Airbus failed to prevent persons associated with it from bribing others concerned in the purchase of military transport aircraft for the government of Ghana.
ALSO: NDC refuses to sign code of conduct on vigilantism
The bribe was intended to obtain or retain business for advantage in the conduct of business for Airbus.
But Seth Terpker who spoke to Joy Business has been defending the Mahama government and Finance Ministry in the bribery allegations.