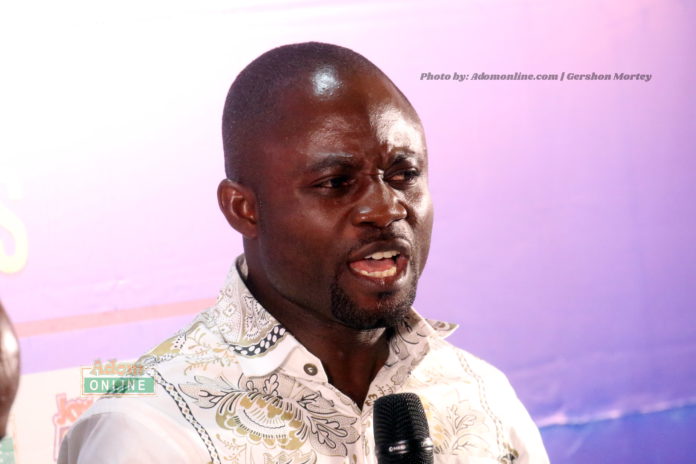 The Ranking Member of the Health Committee of Parliament, Kwabena Mintah Akandoh, is unconvinced by President Nana Akufo-Addo's 'Agenda 111.'
'Agenda 111' is a hospital project which aims at constructing 101 district hospitals, seven regional hospitals, and two specialised mental health hospitals across the country.
Sod has been cut today, August 17, for the commencement of the project which is expected to be completed within 12 months.
The aim is to resource the country's health sector in the face of the COVID-19 pandemic.
But, Kwabena Mintah Akandoh has described the idea of the government as a scheme of corruption to embezzle the public purse.
He indicated that the government, before the start of the developmental project, has already spent some millions of Ghana cedis in the name of 'Agenda 111.'
Speaking to Adom News Augustine Boah, Mr Akandoh, who doubles as the Member of Parliament for Sehwi Juaboso Constituency, explained that any infrastructure under the health sector should have been directed to the Ministry of Health.
He added that if the government's agenda is genuine and not an act of propaganda, then the focus should be on continuing the 'left-to-rot' hospital projects constructed under former Presidents John Mahama and Atta Mills.