Presenter and news editor of Adom News, Afia Pokua, has been nominated by Glitz Africa for this year's Glitz "Ghana Women of the Year Honours".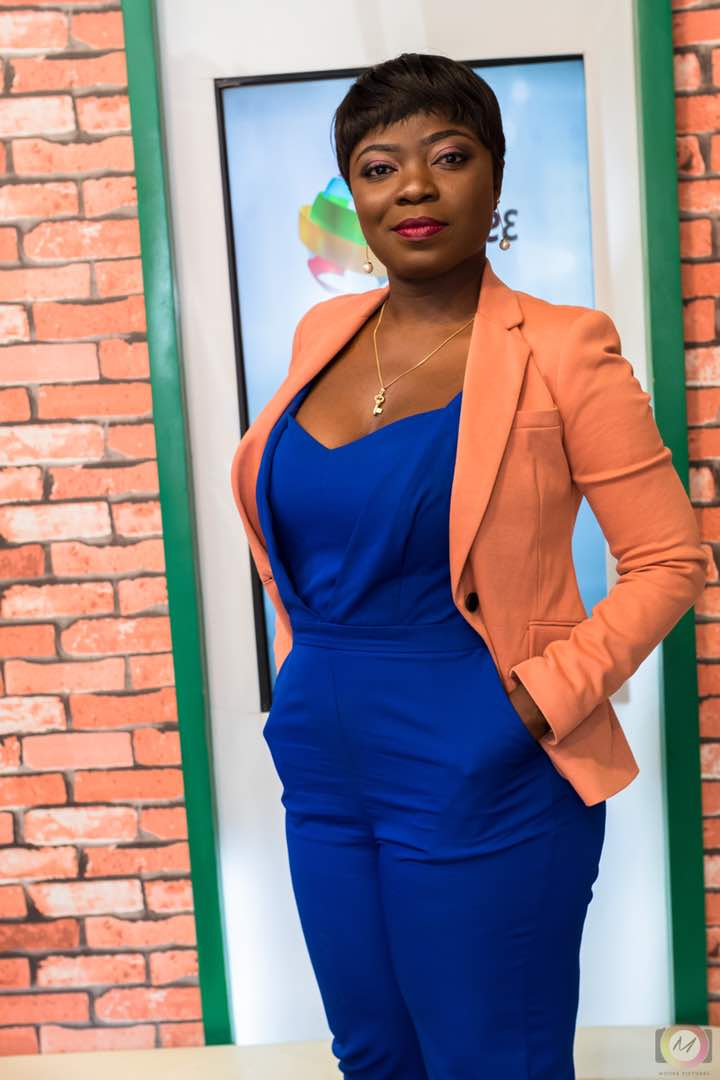 Glitz announced the nominations in a video broadcast by Joy FM host, Doreen Andoh via their Instagram page.
Afia's nomination is for her "Excellence in Media" and she will be celebrated alongside other Ghanaian women who have made impacts in various fields of endeavours.
Other personalities slated for the awards are Angela-Kyeremanteng-Jimoh, Corporate Personality; Kosi Yankey, Excellence in Public Enterprise; and Dr. Nana Ama Barnes Amoah, Excellence in Health.
ALSO READ: I had sex with my step mother the day Ebony died – boy confesses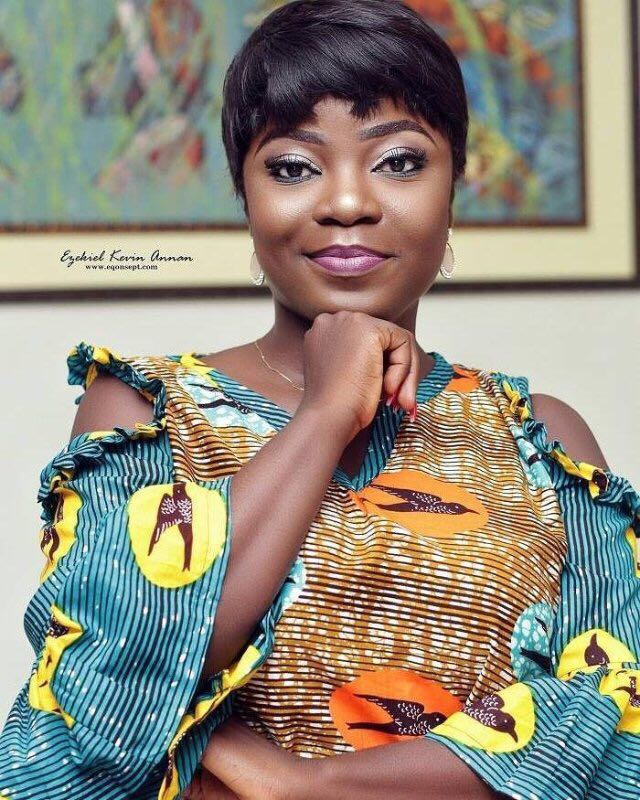 Others are Charlotte Osei, Excellence in Governance; Juliet Asante, Excellence in Film and Dzifa Ekua Ametam, Young Star.
The Ghana Women of the Year Honours celebrates women in society who are making impacts in their various fields of endeavor.
The evet will be held on April 21 at the Labadi Beach Hotel.
Watch the video announcing the nominations above.